Blaming Feminism For Killing Relationships Is Basically Blaming Strong Women For Being Strong
Demez White | 3/24/2017, 11:15 a.m.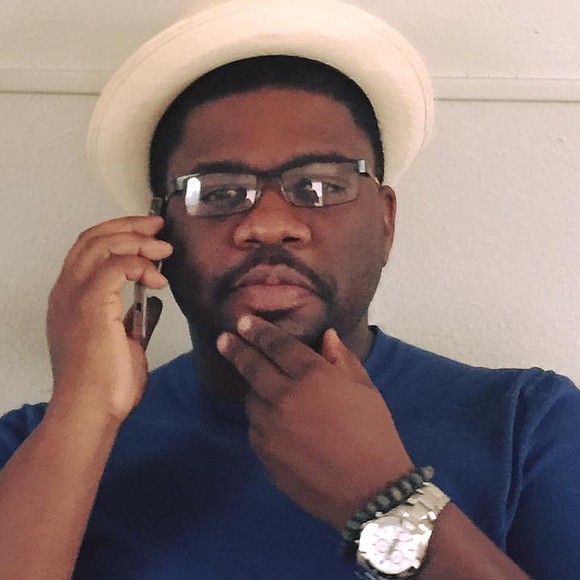 Lately, I've been reading so many articles and think pieces about feminism and how it's impacting women and relationships, especially in the black community. A lot of men and even women have concluded that if a woman is a feminist then she can't be a wife or even girlfriend in some cases.
The problem with this logic is that it doesn't take into account that the fundamental principle of feminism is women simply looking out for the best interest of other women. If my woman gets paid 35 cents less than I do for doing the same job and she wants to speak out about that, how does that make her a bad wife or mother or ungrateful woman?
This is something that men ignore when they can't control a woman. No matter how militant or strong or involved a woman is, she's going to follow a man that she seems worth following. Meaning, if she sees you're not a leader, you need not apply. We have to stop labeling women as feminist or man haters because we don't like that they demand a certain standard in life.
Why don't you find your woman taking up for people that don't have a voice attractive? Let me be honest for a second. When my girlfriend and I would argue and she would talk about men not wanting to take women on dates or plan dates or men that lacked conversational skills. I would get so annoyed like, "You're complaining about this but this isn't your life. You have a man that takes you out and is personable and buys you puppies. What are you doing?" It wasn't until she broke it down to me that just because she's not currently in that struggle does not mean she's not willing to ride for the women that are.
You set a standard and a woman will meet you there. It's that simple.