Montgomery, AL: A City That Is On the Move Into the Future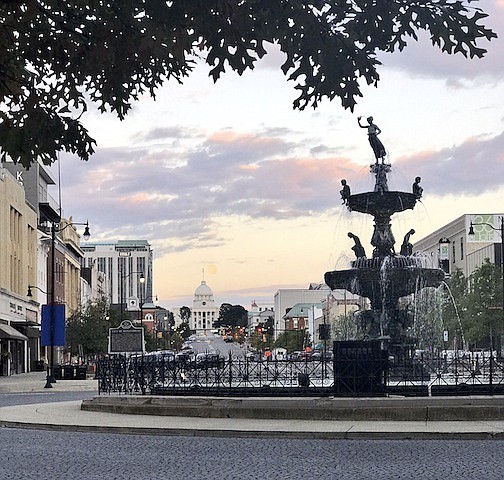 The Cuisine
Satisfy your appetite at one of the many delicious restaurants that Montgomery has to offer. Get your day started at Cahawba House! Opened by a brother-sister duo, this breakfast spot pays homage to everything Alabama. From the handmade buttermilk biscuits to the Conecuh sausage, you would surely be in for a treat. If you want a quick but yummy lunch, stop by Chris's Hot Dogs! At 100 years old, this restaurant is the oldest in town. Everyone from Elvis Presley, Harry Truman, Dr. Martin Luther King, Jr., & Presidents Bush 41 & 43 have indulged in Chris's goodness. You won't be disappointed either.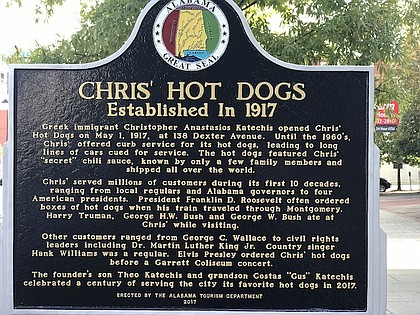 For dinner, one of the greatest places you can dine at is Vintage Year. From dinner with friends and family to the most memorable special occasions, the Vintage Year has been an important part of Montgomery's social scene since 1984. What began as Montgomery's only specialty wine shop soon became a destination for gourmet lunches and dinner entrees were added and the rest is history. The Vintage Year has held the honor as one of the Capitol's favorite dining experiences for decades with over a quarter century of stories to be told. The restaurant has served several southern governors, noted attorney Johnny Cochran, and John F. Kennedy Jr., to name just a few.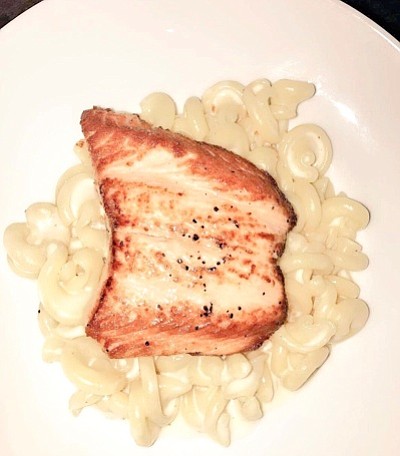 On A Personal Note:
I honestly did not know all of the history that lies in Montgomery. This city is a special gem. Many people pass by Montgomery; either on I-85 switching to I-65 on their way to and from Atlanta or just because they do not know what the city offers. This place is filled with warmth, love, history, and honor. A perfect place to visit year round, I highly urge anyone to place Montgomery, Alabama on their places to visit list. Special thanks to Meg Lewis and Dawn Hathcock of the Montgomery Area Chamber of Commerce and Michael Hicks, Vice President of Lou Hammond Group for making this wonderful trip a unique one. Visit www.VisitMontgomery.com to plan your trip today!