Health Concerns Rise for Houstonians in the Aftermath of Hurricane Harvey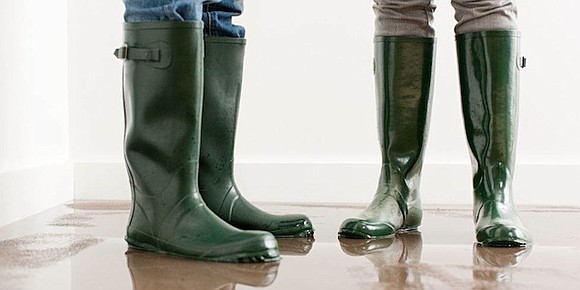 In the aftermath of a hurricane like Harvey, a bevy of problems arise. The main concern high on the recovery checklist is the health of citizens, which might have been threatened by being in floodwaters. Some people were trapped for hours-to-days on end as they were waiting to be rescued while others are being exposed in the days after Harvey as they begin the clean up process of their property. All in all, this has to lead to many becoming ill because of the contamination of said floodwaters.
Numerous testing of Houston floodwaters by various entities has revealed high levels of bacteria and toxins including Escherichia coli. In fact, The New York Times reported finding levels of E. Coli four times higher than the normal level that is considered safe in neighborhoods in the Houston Energy Corridor. State-certified A & B Labs tested samples with help from teams with Baylor Medical College, Rice University, and the Houston Health Department's Bureau of Pollution Control and Prevention.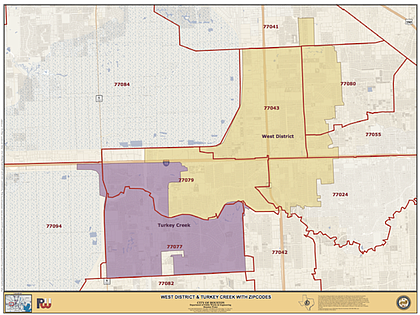 It is suspected that waters became so containment by the non-operational of several of the city's wastewater plants that were hit by the hurricane. The wastewater plants have the major responsibility of sanitizing the sewer system that is connected to neighborhoods. Houston Fire Chief Samuel Peña has made remarks that breaches did occur at some plants. Houston crews have been and continue to be hard work to bring all wastewater plants to full operational status.
This high alert has led city officials to urge citizens to take certain precautions when entering homes and other buildings that were impacted by floodwaters. The Houston Health Department has said in a release that people 7 years of age and older with puncture wounds or cuts that were exposed to Harvey floodwaters may be at risk for contracting tetanus. They will need a tetanus shot if they have not had one in the past 10 years. It is also recommended to wear an N-95 rated dust mask when cleaning and to first wash surfaces with soap and warm clean water and then sanitize surfaces with household bleach. Throw away all items that can't be cleaned. Keep children, those with compromised immune systems, and pets out of the affected area until cleanup has been completed. In addition, drain any standing water left by Hurricane Harvey so mosquitoes have less of a chance to multiply and spread viruses such as Zika or West Nile.
Medical professionals are noticing an increase of people coming to the emergency room with staph infections, infections that redden the skin like cellulitis, and other health concerns in the days following the natural disaster. Most patients become better after a course of treatment of antibiotics.
Although Houston officials have assured residents that drinking water is safe they asked people in affected neighborhoods to conserve wastewater by minimizing laundry use, taking shorter showers, not running the dishwasher, and flushing the toilet a little less.
For more updates visit houstonrecovers.org, Facebook.com/HoustonPWE and follow Twitter @HoustonPWE.
All photos courtesy of Houston Health Department's Facebook Page.