Sheryl Underwood Welcomes Warren Ballentine to Pack Rat Foundation For Education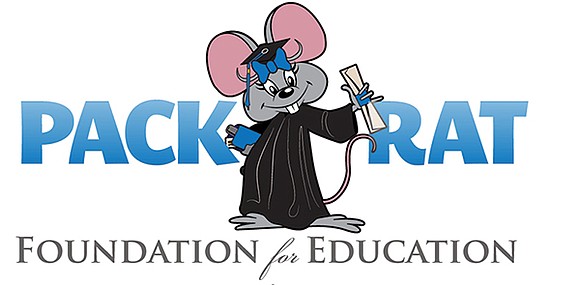 Sheryl Underwood, Founder of Pack Rat Foundation For Education (PRFFE), is pleased to announce the addition of radio personality and motivational speaker Warren Ballentine to the team as a consultant to the foundation.
Pack Rat Foundation For Education, (a California 501(c)3 organization), founded by philanthropist and Emmy award winning entertainer Sheryl Underwood, raises awareness and funds for all 105 Historically Black Colleges and Universities (HBCUs) and is focused on initiatives that support HBCUs.
Erna Foushee, Executive Director of PRFFE says, "It's a pleasure to welcome someone as dynamic and talented as Warren Ballentine to the PRFFE team. Together, I believe we will make a tremendous impact on HBCUs all across the country."
According to Underwood, "HBCUs have always provided access to the dream of a college education to underserved students. We all need to do our part to help these schools not only survive, but thrive, because there are young people that need what HBCUs offer, which is an excellent academic education in a culturally relevant environment."
Ballentine says, "I'm so excited to be working with such a wonderful foundation! The vision of the foundation, and the genuine love we all have for its founder, is the same as mine. I look forward to all the work we will do and to helping and being a bridge to the foundation."
Warren Ballentine, a Chicago native, is an attorney, political activist and radio talk show host, who has used his platform as host of "The Warren Ballentine Show" and contributor to Sheryl Underwood Radio to be an advocate and champion for causes that impact African Americans. Ballentine is a thought-leader who has been featured in Ebony, JET magazine, The Atlanta Business Journal and the New York Times.
For more information on Pack Rat Foundation For Education call (818) 386-9485 or email: contactus@packratproductionsinc.com.