TNBA to Host Local 3-on-3 Youth Basketball Tournament at The R.O.C.K.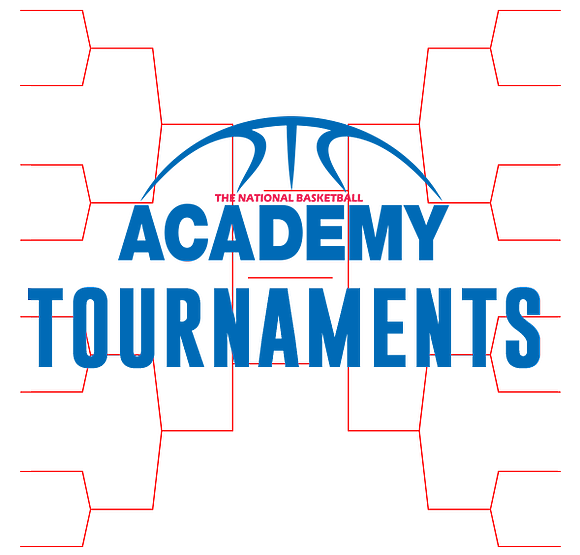 Houston, TX- The National Basketball Academy (TNBA) is bringing an exciting youth basketball 3-on-3 Tournament to Houston's The R.O.C.K. (Reflections of Christ's Kingdom, 9321 Edgebrook St.) on Saturday, March 10, 2018.
The popular 3-on-3 street hoops format will feature Houston-area girls and boys, from third-graders all the way through high school seniors, competing as three-person teams in a one-day, double elimination tournament.
Former Super Bowl Champion and NFL Safety James Ihedigbo is a co-owner of the Tournament, and will help oversee the program locally. Ihedigbo, a Houston resident, has been a long-time supporter of youth programs and education in the community from Detroit, Michigan, to Buffalo, New York, even recently opening a Kiddie Academy Lakes of Savannah in Rosharon, Texas. Ihedigbo plans to donate 100 percent of his earnings from the tournament back to The R.O.C.K. to support their community programs.
The cost for registration for the 3-ON-3 AT THE R.O.C.K. Tournament is $125 per team, and athletes are encouraged to sign up as soon as possible as brackets fill up quickly. Teams are allowed to register a maximum of four players per roster.
Tip-off for the one-day, double-elimination tournament will begin at 9:00am on Saturday, March 10, and continue through the afternoon until winning teams are determined. The 3-on-3 tournament will have both a boys' and a girls' division, and teams will be separated by grade levels. Winning teams will receive medals and National Basketball Academy T-shirts.
To register a team for the 3-ON-3 AT THE R.O.C.K. Youth Basketball Tournament visit tnbabasketball.com/tnba-tournaments. For more information please contact Eric Love at 832-392-0749 or elove@thebasketballacademy.com.