Drug Safety: If the Date Is Late, It's Not Safe
Coming into a new year we all get this sense to throw out the old and welcome in the new. We rumble through our closets tossing out anything we didn't wear in the past year and/or those items we wondered why we purchased them in the first place. Next, we raid our freezers and pantries tossing out items that maybe freezer burned or have been on the shelf way past their prime. But as we go through this renew and refresh process, how many think to clean out the medicine cabinet? Tucked away in there probably are some prescriptions and over-the-counter drugs that have expired. Check the date because if it's late, it's not safe.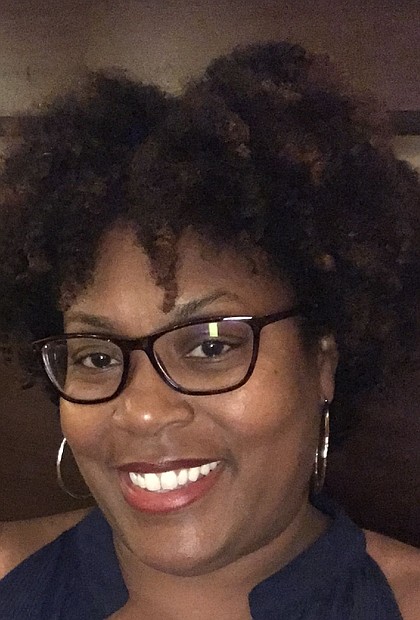 The U.S. Food and Drug Administration, the government organization that is responsible for protecting and promoting public health through the control and supervision of food and drug safety, started requiring that both prescription and over-the-counter drugs have a clear expiration date shown in 1979. That date is extremely important for a number of reasons. "It is the date that guarantees you the most efficacy of that drug according to the FDA," said Creaque Charles, Pharm. D., BCGP. "If you take it outside that date the drug can potentially lose its potency." If a drug loses its potency it is ineffective.
Another thing to look at with drug safety is the way the medication is stored. Pay attention to those stickers that are on your prescribed drug. For the most part, drugs just need to be stored in a cool, dry place. But then there are those drugs that require refrigeration or storage out of direct sunlight because the chemical makeup of the drug could change. If a drug is not stored properly, undesired side effects may occur and negatively affect your path to better health.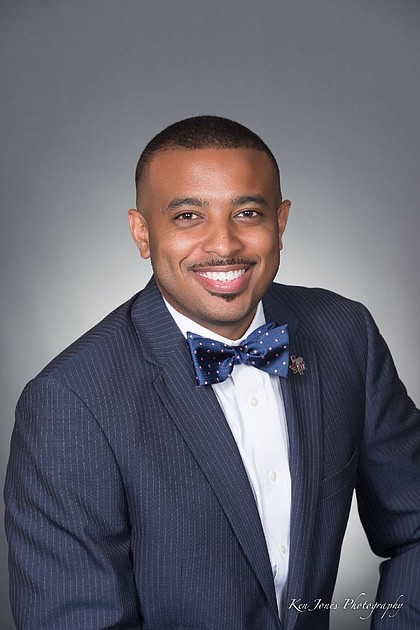 Generally speaking, over-the-counter drugs are going to be more useful longer than prescription drugs. Suspension medications will expire the quickest out of prescribed drugs. In our conversation with Frank North, Pharm. D., MPA, RPH, he said suspension drugs start off as powders and the pharmacist reconstitute them with water. They are then stored in the refrigerator to help slow the breakdown process of the drug. "Usually they expire in 14 days," said Dr. North. Once a medication breaks down the active ingredient becomes less and less detectable.
With all these situations that can happen with taking medicine, it is crucial to talk with your pharmacist about all drugs that you ingest, both prescribed and over-the-counter. "The pharmacist is a wealth of knowledge in terms of medication therapy management. They are making sure what you are taking is appropriate," said Dr. North. Oftentimes a lot of these problems can be avoided by asking the right questions. Both Drs. Charles and North agree that patients don't ask enough questions or they don't ask the right questions. Of course, they offer up some great questions to ask with every new prescription.
*What time of day should I take this medicine? Depending on a drug's side effects the time of a day a medication is taken is important. You wouldn't want to take a drug that will make you drowsy in the middle of the day.