Adrian Garcia to Host Town Hall on Wednesday Focused on Flood Protection; Featured Speaker is Jim Blackburn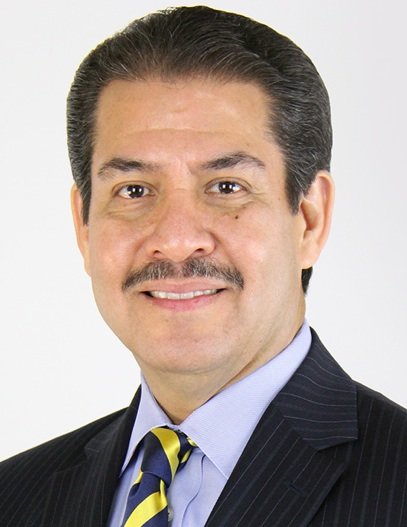 HARRIS COUNTY – Former Sheriff Adrian Garcia, candidate for Harris County Commissioner, Precinct 2, will host a town hall meeting on Wednesday evening focused on protecting our homes and families from flooding. The featured speaker is environmental lawyer Jim Blackburn.
Members of the press are invited to attend and speak with Garcia after the event.
"County politicians are making big promises in the wake of Hurricane Harvey — but they won't commit to accountability measures to make sure those promises are kept," stated Garcia. "My plan will take the politics out of flood protection and empower East Harris County residents to hold their commissioners accountable."
WHO: Flooding expert and environmental lawyer Jim Blackburn, Adrian Garcia and East Harris County residents
WHAT: East Harris County Flood Protection Town Hall. Blackburn will make remarks and take questions. Garcia will discuss his flood protection plan and take questions.
WHEN: Wednesday, June 20 at 6:30 p.m. (program begins at 7:00 p.m.)
WHERE: Denver Harbor Multi-Service Center, Senior Room, 6402 Market Street, Houston, TX 77020
Read Adrian Garcia's flood protection plan, Higher Ground, at www.adriangarcia.com/higher-ground.
Learn more:
www.Facebook.com/AdrianGarciaHTX