Le Pavillon Hotel: "The Belle of New Orleans"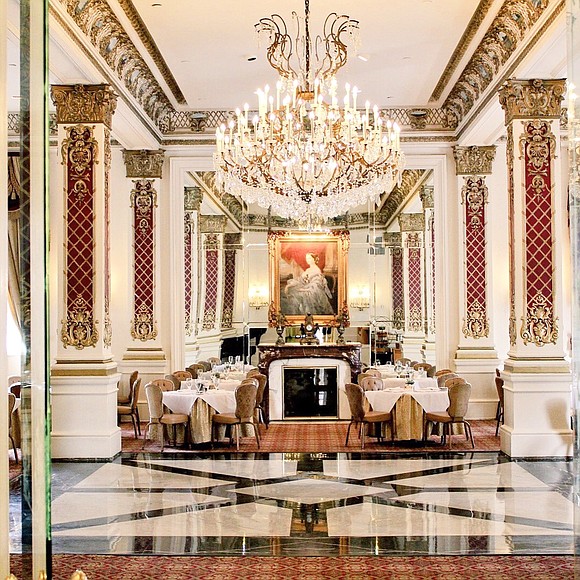 Cuisine
New Orleans is known for its authentic Cajun/Creole food and the Le Gallery Lounge at Le Pavillon delivers the deliciousness! Surrounded by granite railings from the Grand Hotel in Paris, the Le Gallery offers something for everyone's pallets. While there I was able to enjoy an array of dishes including Seafood Nachos consisting of two Louisiana's favorites: Crab Meat & Crawfish, paired with Chicken and Andouille Sausage with a roux so good that it could make your mouth water just by looking at it.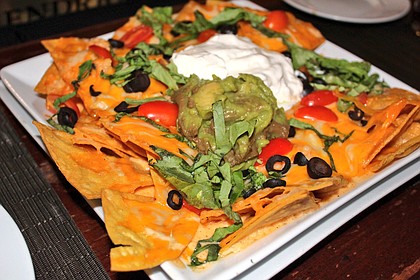 You cannot dine in New Orleans without enjoying the native cocktail known as the Hurricane! When in Nawlins, the only true way to enjoy a Hurricane is to make it bright red, serve it in a tall glass, and garnished with fresh fruits. The local favorite was created at the well-known Pat O'Brien's Bar. The name of the drink came from the shape of the glass it's served in – the iconic curved glass resembles a hurricane lamp. But be sure to exercise caution, while these drinks are sugary-sweet, they pack a category-5 punch. If you are dining at Le Gallery, be sure to ask for Jamie as your bartender/server. She knows her cocktails and takes great care of her guests!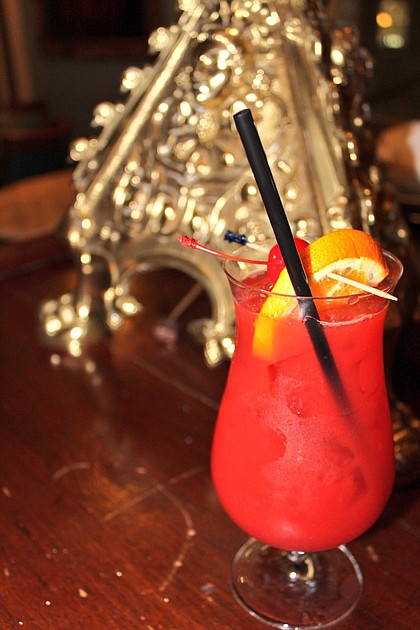 In closing, the property is by far one of my favorites in NOLA! The décor blends old world glamour with modern comforts, art, and antiques with refined amenities. It is very easy to be in awe while walking into the grand lobby under the chandeliers, dining in the Crystal Room restaurant, being surrounding by granite in the Le Gallery Lounge, or sunbathing at the rooftop pool with historic marble statues overlooking the city. New Orleans is a city rich with culture, history, and traditions and the majority of that lies within Le Pavillon Hotel. Whether for business or pleasure, your spirit loosens and ideas will surely flow freely. Special thanks to Jessica Shashaty of The Mayfield Group PR and Amanda Lipman of the Le Pavillon Hotel for the gracious accommodations and wonderful property tour.
For more information visit www.lepavillon.com.