Moms Who Rock the Mic - Kandi Eastman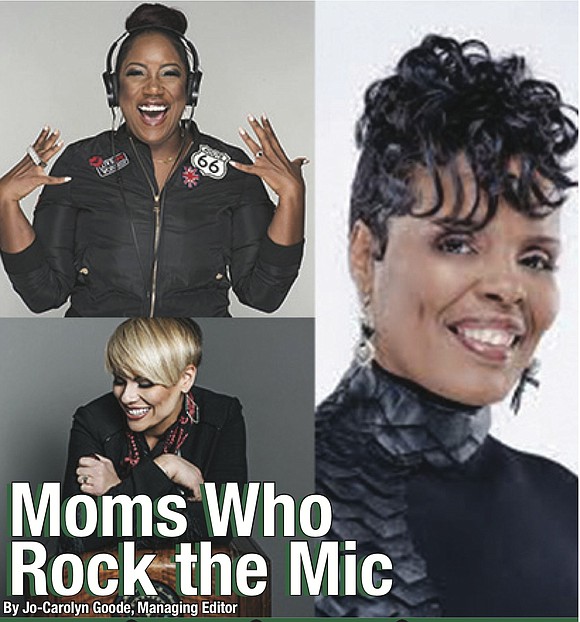 The life of DJ and a mother have a lot in common. Both have people that love to scream their name. Both always have places that require their attendance at a successful event. Their schedules would make anyone exhausted. Go is their middle name. Kandi Eastman, Supastar, and Rachelle Renee know this all too well. As some of Houston most well known DJs, they balance being a mother with that of being everyone's favorite DJ. Allow me to reintroduce DJs who are moms that rock the mic.
Kandi Eastman
Mother of Amir, 29, Tahj, 26, and Jakevius, 22
Grandmother of one grandchild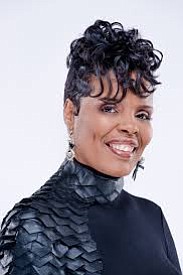 Kandi Eastman with her tagline "the only candy that mom wants you to have" is probably the longest working female DJ in the same time slot in the city. With over 30 years in the business, she joined the Majic family in 1994 and Houstonians fell in love with her. The award winning personality has been recognized by the City of Houston Mayor, U. S. Congressional members and in countless publications. Dishing out inspiration and advice daily, Kandi lives up to her name by being the sweetest person on radio and in life.
Houston Style Magazine: What do you wish you had known before becoming a mother?
Kandi Eastman: Initially, I was a single parent. And my sons were very close to me and I didn't allow them to be around other people that could have been good mentors. I think I would have had a maybe a little more contact with other mentors. Because when I moved here to Houston 24 years ago, they didn't have any family and I don't have any brothers. But I was married to their dad and after many years I did remarry. But during those years when I was raising two, I didn't have mentors or as many I should say. God always provided the people with the tools that I needed. So I was blessed in a sense because as long I made sacrifices everything else fell into place.

HSM: What women have inspired you as a mom?
KE: I don't know the kind of mother that our founder of Urban One Cathy Hughes was but I know she was able to create the largest AA media company in the country and it started when she had her own son and was a single parent and was able to still groom and grow him and herself. And I think that speaks volumes.
Working for a company like Radio One/Urban One I was able to do that with my own sons because it was very family oriented. And a lot of times I was able to bring my sons to work on the weekends. And also I had a lot of perks in the beginning so we were able to take trips to Disney World and broadcast live. So they were always including me and knowing that I had the support system with the family here that I work with.