Moms Who Rock the Mic - Rachelle Renee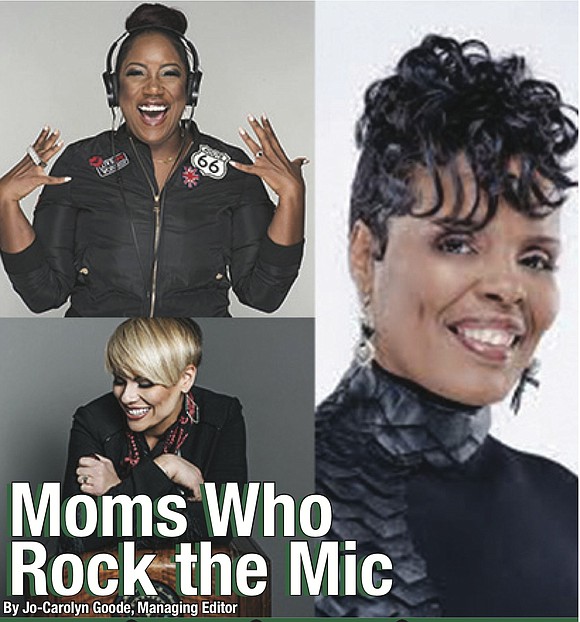 The life of DJ and a mother have a lot in common. Both have people that love to scream their name. Both always have places that require their attendance at a successful event. Their schedules would make anyone exhausted. Go is their middle name. Kandi Eastman, Supastar, and Rachelle Renee know this all too well. As some of Houston most well known DJs, they balance being a mother with that of being everyone's favorite DJ. Allow me to reintroduce DJs who are moms that rock the mic.
Rachelle Renee
Mother of Sammy Jr., 11 and Caleb, 8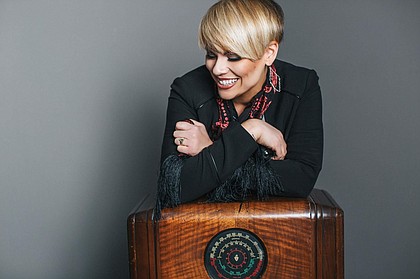 Coming to Houston from the Big Apple, Rachelle is proud to call Houston home. She's passionate about spreading the love of Christ and humbled to share Jesus and His music with you. She loves spending time with her husband (Sammy), their two boys (Sammy and Caleb), their two spoiled Jack Russell terriers (Dodger and Chrissy) and their beta fish (Peter). On air, listeners can catch Rachelle humming a tune, tapping her feet, or reciting a poem - she enjoys giving God the glory through the Arts!
Houston Style Magazine: How has being a DJ affected the mother your children?
Rachelle Renee: As an on-air personality, you look for on-air content that relates to your listener...so where do you glean most of this content? YOUR OWN LIFE!! My kids have always been a part of the shows I've been blessed to be a part of. They give me great ideas and stories to share just by being themselves. I've even recorded them sharing stories--my friends who listen to KSBJ feel that they know them and have even volunteered to pray for them. My oldest son has Asperger's Syndrome (on the Autism Spectrum) and just being real about our life as his parents has opened up some incredible opportunities/conversations to "love on" people where they are with their own families--special needs situations or otherwise. I have been told by my children, lately, to edit more of my story-telling about them. They are getting older and are not as keen on me sharing stories that they perceive as embarrassing. They have also had to learn to put others first, especially if my job calls for me to be out late for a concert or something similar. "I get to share the love of Jesus with people!" This is always a privilege to share the Lord with others-. Sammy and Caleb are being stretched by these occasions and are learning that serving others is the ultimate act of love: "it's not about us." That doesn't mean they don't come along with me, from time to time, to an event and our listening audience is always so loving with them. My job actually encourages their faith--that's hugely impactful to my husband's and my parenting!
HSM: What makes a good mother?
RR: My Mom is the ultimate picture of grace. Grace is a prime quality in a good mother. Grace is a word I've had to look up in Webster's so many times: it's a gift given that is not deserved. We have all broken our share of important vases or keepsakes. My Mom's response was always, "It's just a thing, Rachelle. I love you. All is well." A good mother perseveres. When everyone else has given up on her child--she never will. There is no ceiling to a mother's forgiveness. She blesses but does not enable bad habits. She is honest with her comments but always encouraging. She loves well--always putting others first.