Environmental Development Partners LLC Partners With Wharton County Junior College for $383,615 Job-Training Grant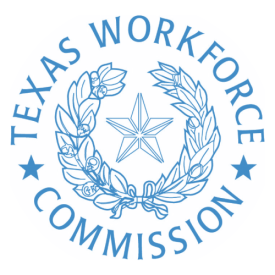 Environmental Development Partners LLC have partnered with Wharton County Junior College to provide job training using a $383,615 Skills Development Fund grant from the Texas Workforce Commission (TWC). The grant will benefit workers in the the Workforce Solutions Gulf Coast area.
This grant will be used to provide custom training to 146 new and incumbent workers in the construction industry, which is targeted by the state and the Gulf Coast Workforce Development Board to expand its capacity to develop curriculum. The newly developed curriculum will benefit other construction businesses in the area, as well as other colleges. Trainees will include customer service representatives, meter replacement and service technicians, administrative assistants, and operators. Upon completion of training, the workers will receive an average hourly wage of $20.97.
TWC Chair and Commissioner Representing Employers Ruth R. Hughs will present a check to representatives from Environmental Development Partners LLC and Wharton County Junior College at a 3:30 p.m. ceremony to be held in the 100B conference room at Wharton County Junior College Campus, located at 911 Boling Highway in Wharton.
The Texas Workforce Commission is a state agency dedicated to helping Texas employers, workers and communities prosper economically. For details on TWC and the services it offers in coordination with its network of local workforce development boards, call 512-463-8942 or visit www.texasworkforce.org. To receive notifications about TWC programs and services subscribe to our email updates.