Beyond the Rhetoric: Finally, Kenya and U.S. have a Business Plan!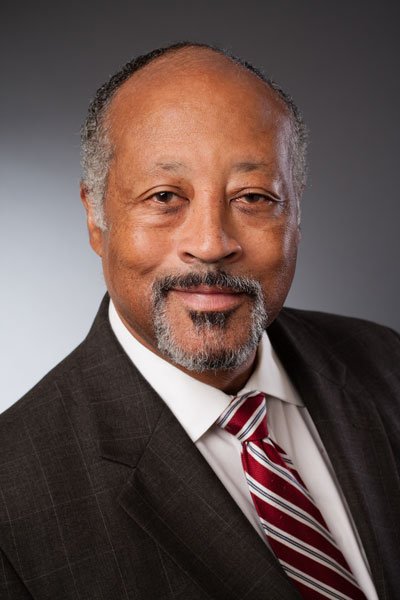 For a while it seemed like a hopeless dream. The National Black Chamber of Commerce has been making trips to Kenya since 2003. There have been ups and downs, achievements and accomplishments. But the main thing we and the Kenya National Chamber of Commerce and Industry wanted was big, business interaction between our nations. The effort has been consistent on our part, but the Kenya chamber would change complete management every time there was a national election. Three of the 33 tribes would compete for control – Kikuyu, Luo and Kalenjin. It was back and forth and sometimes in circles.
Then came the rise of President Uhuru Kenyatta, son of the Founding Father of the nation – Jomo Kenyatta. He has won two straight terms and there is consistency taking form, at least on the macro level. There appears to be no signs of squabbling and President Kenyatta is getting the international respect that he deserves.
That was not always the case. The World Court frowned upon Kenya during the last two elections. They blame much of the violence and controversy on Uhuru's campaign. That was never proven. However, President Barack Obama never got along with President Kenyatta. He was, from my opinion, condescending to Africa and particularly Kenya, the land of his father's birth. In his autobiography, he talks about how badly the Jomo Kenyatta government treated his father. It must have been a grudge.
In one controversial exchange Obama criticized Kenya's policy towards homosexuals. In so many words, President Kenyatta retorted that a homosexual act in Kenya was a felony causing punishment with imprisonment. The relationship never became positive – nor did the business interaction between Kenya and the United States.
Oh, how times have changed! Presidents Trump and Kenyatta are in a "groove". I guess it is about the "art of the deal". Kenya and the U.S. are engaged in business deals on an ongoing basis. Let's break it down.
A couple of years ago Kenya announced its new railway project, spanning from the capital Nairobi to the major seaport town of Mombasa. Of course, to no one's surprise it was awarded to China. However, the matching tollway project was awarded to Bechtel Construction. This is a $4 billion monster project. Not only is a U.S. company going to build four lane expressways, the financing has been arranged by our own Overseas Private Investment Corporation, OPIC, an American government program. Ground breaks in 2018, with an aggressive completion target of 2019. More than 4,000 jobs will be involved in this. I have been on the current two - lane road from Nairobi to Mombasa and it is a big strain. I can't wait to go on the new four lane expressway. I will probably rent a car and enjoy every mile. You drive through precious landscape replete with giraffes, zebras, impala and the likes.
Last month, President Kenyatta and his crew came to Washington, DC to finalize an aggressive program with President Trump and Wilbur Ross, Secretary of the Department of Commerce. His country must be so proud of him. Like Julius Caesar coming back from his conquest of England, "He came, He saw, He conquered". On August 27, President Kenyatta, Secretary Ross, four senior government officials and 30 U.S. corporate executives announced over $850 million in public and private partnerships (PPP).