Pageant World Is More Than What's Seen at Miss Ultimate Beauty of America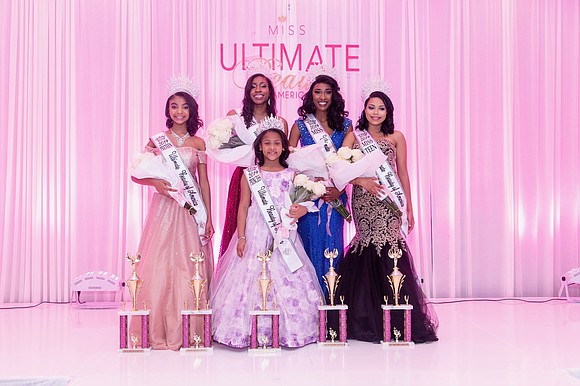 Misconceptions of beauty pageants are plentiful. Lots of beautiful women standing at a perfect angle with bountiful curls, precisely applied make-up, wearing the most intricate of materials awaiting the perfect score from someone who knows absolutely nothing about who they really are. That's what the outsiders see. However, those in this inner world of gowns and beads, glitz and glam know that beauty pageants are far more beyond that scope. Beauty pageants are the avenue to which girls are transformed from timid, unsure vesicles to resilient, self-assured, advocates for not just themselves but to the many eyes that look at their confidence yearning to be just like them.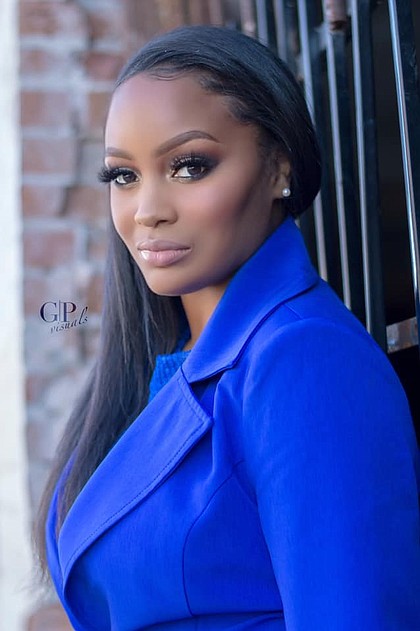 When Roneshia Ray started out she was the one looking to others. Coming from a circumstance where hope was short and the opportunity was scarce, Ray had a limited outlook for her future. But thanks to a life-changing college experience, boss-like mentors, and not being afraid to tell her own story, Ray discovered how much she loved mentoring young girls. She saw how she was able to take their limited view of themselves as she once had for her own self and expand their view to heights unknown to them and that was a gift beyond rewards for her. "I was honest with those young ladies about my mistakes. My shortcomings and even some things that I was still working on!" What she was still working on was becoming Roneshia Ray. That would be further developed with the introduction into pageants.
"Pageantry really helped increased my self-confidence," said Ray, "Pageantry taught me how to use my voice to help others and it also taught me how to be comfortable around women who were equally as beautiful and talented."

Her first pageant was in high school. It was rough. Testing her patience, questioning who she was and leaving self-doubt Ray's pageant career almost ended. But it didn't. She went on to her next pageant and found she still had a lot to learn…about herself. With each pageant, she gained a greater education at "Ray University" until she knew exactly who she was. And with that knowledge came her first win. Oh, it was a journey; three times competing in the same pageant winning first runner-up before her name was called last as the reigning winner. A journey that led her to start a traveling charm school to impact the lives of 4500 girls; a journey that her help high school students to properly apply for college and scholarships to change their futures; a journey that led her to her purpose; a journey that was long, tiring, and hard. Was it worth it? To be the woman she is today, YES!
On this journey filled with tiaras and sashes that had her compete in several pageant systems and winning numerous titles, Ray now finds herself on the other side of the stage not as a pageant contestant but as a pageant director. Passing on what others poured into her into the next queens to rule. She hosted her very pageant over the weekend.