Visit Houston: Give Your Family Something to Talk About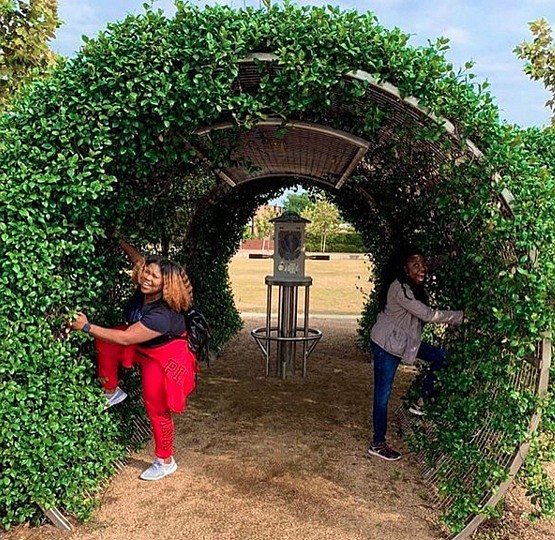 After some hugs, a few laughs, and a good meal visiting family can get restless. A survey conducted by Motel 6 showed that the average American can tolerate their family for only 4 hours; with 75% saying that after 4 hours (3 hours and 54 minutes to be exact), they need a break from their families. Instead of lounging around waiting on them to return to their respective homes, distract them with the beauty of Houston. As residents of the fourth largest city in the South, we can sometimes take for granted all the gems our city has to offer and some of us may not even know everything in our backyard because we stay confined in our own little bubble. Use this holiday season to discover or reconnect to your city, all while giving you're visiting family something to go home and talk about.
Over two million residents move about across 655 square miles speaking 145 different languages on a daily basis. It is home to four of the nation's largest parks, 20 cultural districts, 14 major institutions, one of the largest malls in the U.S., the nation's number one cancer hospital, and where the astronauts from all over the world train. This is not New York, Los Angeles or Chicago but Houston. A melting pot of diversity that welcomes visitors from around the world for various reasons daily and one that keeps people coming back are our attractions. Houston Style Magazine spotlights some of these treasurers, thanks to our friends at Visit Houston, that will be sure to delight your out-of-town guests this holiday.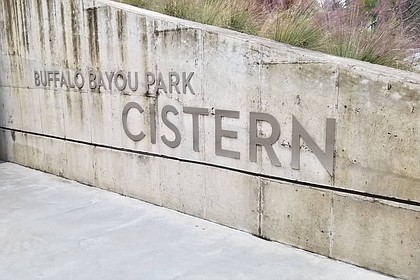 Buffalo Bayou Cistern
In the year before the Buffalo Bayou Cistern was built the demand for water by residents in Houston was 20,000,000 gallons. Today that demand is 146 billion gallons. The Buffalo Bayou Cistern was Houston's answer to quality unpolluted water. Upon opening in 1926, it was an 85,000 square foot reservoir that held Houston's public drinking water. Over time the cistern sprung a major leak, and it was decommissioned in 2007. However, the space has been given a new purpose to allow the public to come in and view the beautiful architect, learn of its rich history, and give artists a new canvas to display their work. The average person will be in awe of the 221-25 foot tall, slender columns that go as far as the eye can see whereas an artist is inspired by what they can do with space. Through the Buffalo Bayou Partnership, artists now get the chance to explore that theory. See the beauty in this wonderful space and experience how your voice travels in a 17-second echo. Cistern tours are $5 per person for history or walk-in tours ranging for 30 or 15 minutes, respectively.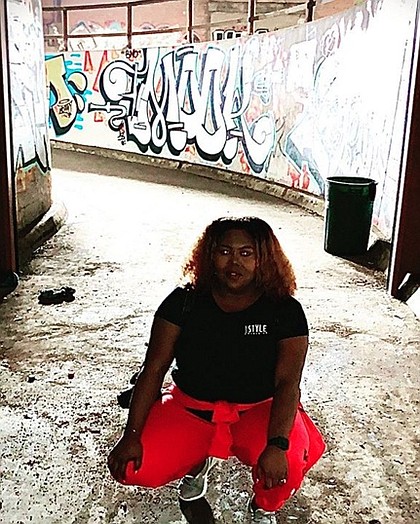 Buffalo Bayou Park
If your family starts to get cabin fear, let them take a spin outdoors at the Buffalo Bayou Park. Stretching from Shepherd Drive to Sabine Street, between Allen Parkway and Memorial Drive, there is plenty for everyone to get involved in. The kids are sure to like the 30,000 square foot Lee & Joe Jamail Skatepark while dogs will get lots of exercise at the Johnny Steele Dog Park. After a bite to eat in the glass tree house dining room at The Dunlavy, the family will be ready to work off the calories biking, canoeing or hiking on one of the designated paths. The beautiful scenery, as well as the Houston Skyline, makes for perfect Instagramable moments. Stay until dust to view more than 250,000 Mexican free-tailed bats that come out at night from under the Waugh Drive Bridge. Hours of operation vary for each section of the park. Plan your trip by visiting BuffaloBayou.org.