Most Stylish Houstonians of 2019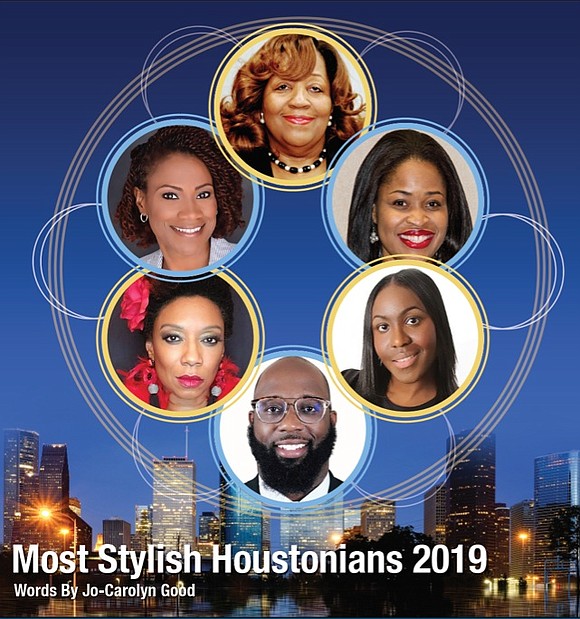 Houstonians are known throughout the world for their generosity and how they help their fellow man in a disaster. Rarely seen are the philanthropic efforts of Houstonians who just see a need and provide a solution. Those that excel professionally while still giving back in extraordinary ways are who we call most stylish.
Houston Style Magazine put out a call to find these special people. Nominations flooded our inboxes for the Most Stylish Houstonians of the Year. Houston Style Magazine wanted to feature those locals who make their world better through involvement in the community, outstanding achievement in their chosen field, and going above and beyond. With so many nominations, it was hard for our staff to narrow the field. The below mentioned individuals are just a few of the many Houstonians who daily give to the community to make it better today, tomorrow and in the future.
Patricia Ann Bourgeois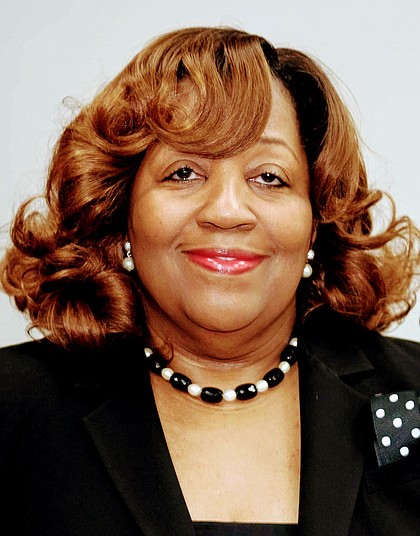 Patricia Ann Bourgeois has loved on Houstonians for the past 30 years in various ways, especially on the youth. Recently, she just completed a six-year term as an Aldine ISD trustee. During that time the former Board Secretary got to know the plight of students more personally by learning of their needs first hand. Because of that, she established the non-profit organization Groom-A-Kid in 2001. The Foundation hosts numerous programs for the benefits of students like the Reading Literacy Initiative where the goal was to better the reading level of students starting with third graders. One of the Foundation's annual events is outfitting high school seniors for their prom. In partnership with Al's Formal Wear-Deerbrook seniors are able to receive tuxedos rentals for free. Another big project that Bourgeois took on was helping families devastated by hurricane Dorian. With an event called Bahamas Sunday, Bourgeois through the Foundation collected grooming supplies, blankets, and clothes from Houston area churches and donated them to families. Bourgeois was also the Executive Director of the Dasha D. Blaylock Foundation and Southern Region Director of the National Black Council of School Board Members, a council of the National School Boards Association. Her granddaughter, Heaven Blaylock, describes her as an "amazing hearted, selfless, and generous person."
Cameron Campbell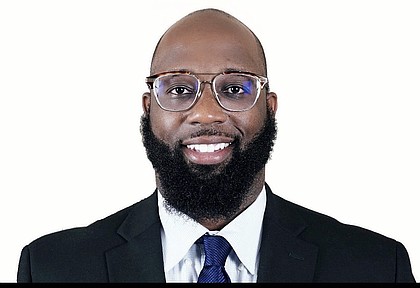 Cameron Campbell is living out his childhood dream of leaving an impact on his community. He is fueling his dream through two different entities that he founded, Texas Athletics Construction (TAC), a sports construction company, and Coach Cam Cares (CCC), a nonprofit organization. A large percentage of the profits from TAC go towards the initiatives provided by CCC and other charities. Under the umbrella of CCC, the organization hosts a turkey drive annually where they have fed over 3,000 families to date. Another program is Christmas Wishes that grants the needs of underserved families. This year the organization partnered with Peck Elementary to provide Christmas Wishes for three different families; nine students received items from their list and a surprise bicycle. CCC has also has given over $3,000 in scholarships to Houston students who are the first in their family to go to college. In 2019, Campbell launched a new program through his nonprofit to provide gently worn and reconditioned dresses for students to go to prom. Campbell cares for Houstonian and his actions are evident of that love.