65 Years After Brown v. Board of Education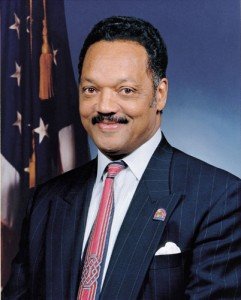 Schools are segregated because our neighborhoods are segregated. Without residential integration and without metropolitan-wide integration policies, segregation will intensify, even as the country grows more diverse. Yet requirements that communities pursue residential integration remain unenforced and programs to subsidize scattered affordable housing are weak at best.
Now 65 years later, we face a stark choice: the promise of Brown or a country torn apart by racial tensions. Sadly, as Sherrilyn Ifill, president of the NAACP Legal Defense and Education Fund, reports, Donald Trump's nominees to the federal bench increasingly refuse to endorse Brown v. Board as unassailable law. The Republican Senate is about to confirm three of these judges to lifetime appointments. Like the Voting Rights Act, gutted by five right-wing justices in the Shelby case, Brown v. Board of Education itself may be at risk.
Sixty-five years later, with our country more diverse than ever, we must once again decide if we will be one nation, with liberty and justice for all. That cannot be left to right-wing judges or timorous politicians. It is time once more for citizens of conscience to call this nation back to its better angels.
(You can write to the Rev. Jesse Jackson in care of this newspaper or by email at jjackson@rainbowpush.org. Follow him on Twitter @RevJJackson.)