Meet The Press: Texans free agent wide receiver Randall Cobb holds a press conference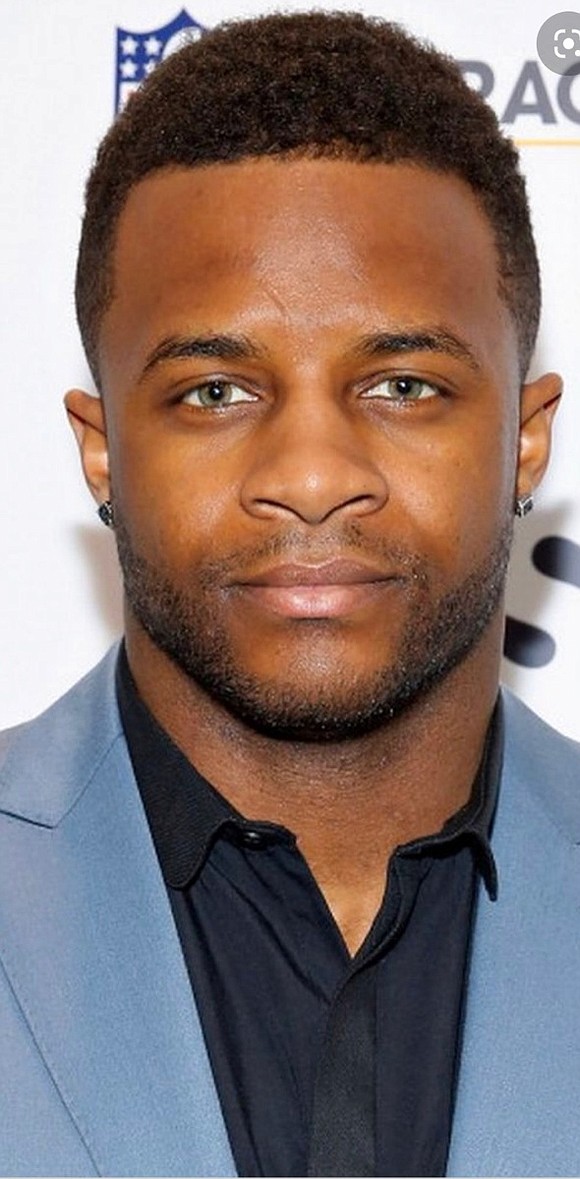 The Coronavirus pandemic has altered the sports world and caused it to adjust in some very unconventional ways unseen by the sports media. Newly acquired Texans wide receiver, Randall Cobb held his press conference via teleconference instead of in person with local sports media last week.
Cobb was signed by Houston to a $27 million contract over the next three years, with a $19 million guaranteed signing bonus. He spent eight seasons with the Green Bay Packers before joining the Dallas Cowboys on last season where he was very productive with 55 receptions, 828 yards receiving and averaged over 15 yards per reception. Cobb alluded to his health being one of the main reasons he was able to be very explosive last season.
"I think the biggest thing was the offseason workout that I went through with Dallas," said Cobb who was limited to just nine games in 2018 due to injuries. "Being able to build that strength and stay on the field, I felt really, really good. Probably the best I've felt in the past five or six years."
The former Pro-Bowl wide receiver knows that he will not be a fan favorite right away. Cobb was signed days after Houston traded away future first-ballot Hall of Fame wide receiver DeAndre Hopkins to the Arizona Cardinals for running back David Johnson and draft picks.

"A lot of people are looking at me coming in and being a replacement, even though me and DeAndre [Hopkins] are two totally different types of receivers," said Cobb.
One reason he was attracted to the Texans was their ability to get into the postseason four out of the past five years and the opportunity to receive more touches in the offensive game plan in Houston than he received in Dallas. Well, that and the opportunity to play with one of the rising stars at the quarterback position in Deshaun Watson.
"I think when you look at Deshaun [Watson] and what he's been able to do since he's been in the league, I've been really impressed from afar watching him," Cobb said to the media. "He has tremendous ability, he's a winner. He's won at every level, from high school to college. I think he has that ability to take us to a Super Bowl and I want to be a part of something special with him."
Watson will also have some adjusting to do as it will be the first time in his NFL career that he won't have his favorite wide receiver option (Hopkins) on the field. What he will have is a wide receiver group built around speed (Will Fuller), elusiveness (Kenny Stills), and reliability (Cobb) all on the field at one time. Combine that with some talented college wide receivers that will be available to the Texans when they draft in the second round at number 40, and you have a recipe for another AFC South title.