The Good From COVID-19 Social Distancing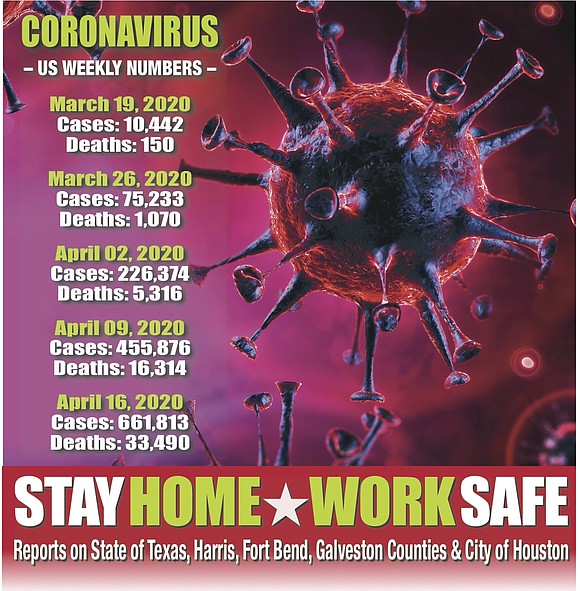 No need to pinch yourself or splash cold water on your face. You are not dreaming but are living in an altered reality. We are in the middle of a worldwide pandemic that is wreaking havoc in the world, taking millions of lives, draining the economy, and keeping us indoors. By now you are well aware of what COVID-19 is, the symptoms, and how it spreads. All the negatives are out there but how about a dose of positivity?
Heroes
Those in the military, law enforcement, and firefighters are often frequently called heroes. During this outbreak, new heroes have been identified to add to that category.
Healthcare workers dispense care and heal us back to good health. But never before has their physical and mental health been so at risk. Going above and beyond the call of duty, these folks are jeopardizing everything just to take care of us despite some who are putting themselves in harm's way regardless of race, gender, age, and in some cases, lack of judgment. They continue to fulfill their oath day in and day out.
Grocery store workers are now heroes. Doing backbreaking work for extended hours. These men and women are helping to keep us feed. Even in spite of the rudeness of some, the inconsiderate who spread germs, and the volume of demand. The people that are often invisible are showing up to work with a smile and no real appreciation. Thank you grocery store employees for keeping shelves stocked as best you can and putting your own and that of your family's safety at risk.
The Family
Now to focus on the family that has been given a precious gift, time. Often parents feel guilty because they don't have enough time to spend with their children due to work commitments and other activities. Stay Home orders have given parents the opportunity to really connect with their children. Parents can learn their children's likes and dislikes, what they are thinking, their talents and skills, their goals and aspirations, and so much more. Children are learning their parents can be silly and have fun with them based on the influx of dance videos, cooking competitions, outings in the park, and new skills learned that are on the feeds of many social media accounts.
Spouses have gotten to reflect on why they fell in love with each other. While some have even found new reasons why they love their significant other. Couples have discovered interesting things about each other as their love continues to grow.
Families have found new ways to love and show their love for in reciprocal ways. Families will be closer in the long run because of the coronavirus.
Sharing Your Heart
Southerners are thought to be the friendliest folks as we charm others with our southern hospitality. We bend over backward for family, friends, and strangers. In times of crisis we step it up and the good is brought out in all of us. We become our brother's/sister's keeper. Neighbors check on each other. Friends find new ways to connect with zoom meeting link-ups, random cards in the mail, and calling instead of texting to hear the voice of others.