City of Houston and Comcast Launches Internet Voucher Program and Lift Zones With U.S. CARES ACT Funding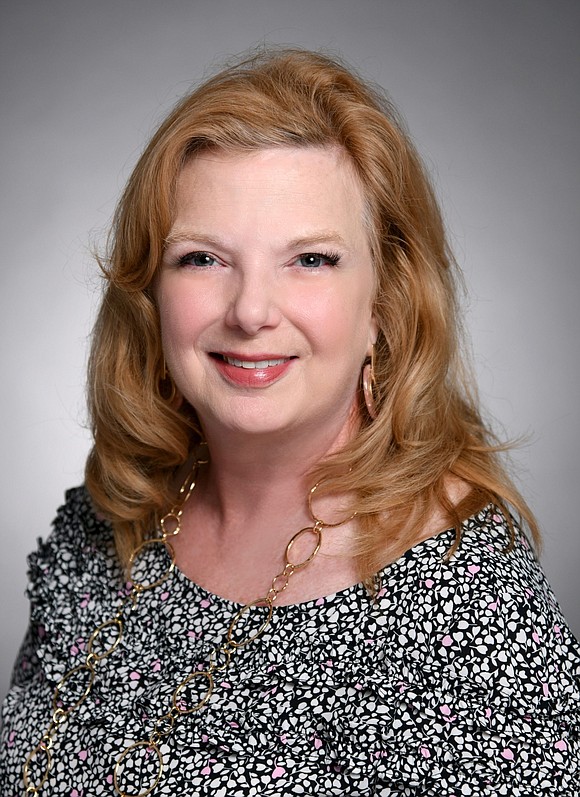 Having Internet access has always been critical in the areas of education, business, and every aspect of life. The pandemic has created an even bigger need for connectivity and pointed out the many who were left behind due to a lack of services. Numerous programs exist to try to alleviate this problem. However, there are still some who have been overlooked. Houston Mayor Turner has a "not in my city stance" and has once again collaborated with Comcast to give families their must needed lifeline to get and stay connected.
"The pandemic has underscored the need for students to have Internet access to support their education and not fall behind in the classroom. Parents must also have options that work for them," said City of Houston Mayor Sylvester Turner.
Comcast is stepping up to give Internet access in two ways.
Houston City Council approved a $624,960 budget to come from the CARES Act for an Internet voucher program that will provide 5,000 low-income Houstonians with Internet access for one calendar year. The program solidifies a partnership with Mayor Turner's Health Equity Response (H.E.R.) Task Force and Comcast. To qualify, applicants must meet certain criteria. Applicants must be a resident of Houston with a Comcast serviceable address. They must also prove that their total household income prior to February 2020 was lower than 80 percent of the Area Median Income. In addition, applicants must fall in one of the following groups: persons over age 65, persons with disabilities, households with children less than five years of age, or opportunity youth, defined as persons ages 16-24 who are not currently enrolled in school or participating in the workforce. Vouchers will be awarded on a first-come, first-serve basis. Vouchers must be redeemed by December 20th.
This program enhances the Computer Access Program that aids low-income families acquire devices to access the Internet.
Comcast's Melinda Little, Director of Government Affairs, Houston Region, "We're proud to partner with the City of Houston and Mayor Sylvester Turner's Health Equity Response Task Force to help keep Houstonians connected through our Internet Essentials Program."
Further ensuring that no one Houstonians is left out of the loop, Comcast has launched nine "Lift Zones" throughout the city to provide a safe space with computers and free Internet. Lift Zones will first be installed at city community centers in the areas most needed. Comcast's is providing the Wi-Fi hotspots for the next three years to ensure students can use the Internet, social distance, and get their work done. It is important to note that every facility is run by a nonprofit, city, or business and will follow state and local rules with respect to indoor gatherings and safety protocols around COVID-19 according to the official statement.
Ralph Martinez, Regional Senior Vice President, Comcast Houston, said, "The COVID-19 crisis continues to put many low-income students at risk of being left behind, accelerating the need for comprehensive digital equity and Internet adoption programs to support them. We hope these Lift Zones will help those students who, for a variety of reasons, are unable to connect to effective distance learning at home."
"We are grateful to have Comcast step up and partner with the City of Houston, providing families with crucial resources like Wi-Fi Lift Zones, and giving needed support when at-home connectivity is not available," said Mayor Turner.
Comcast will not rest as long as there is someone who needs access to the Internet to further their future. Their tireless efforts through the Comcast's Internet Essentials program has connected more than 8 million low-income people to having Internet at home, including more than 600,000 Houstonians.
For more information or to apply, visit https://houston.comcast.com/2020/11/30/cohiepp/ or call one of the following contacts:
For persons over age 65, call the Harris County Area Agency on Aging at 832-393-4301.
For persons with disabilities, call the Mayor's Office for People with Disabilities at 832-394-0814.
For households with children under 5 years old, call the Collaborative for Children at 713-600-1100.
For opportunity youth (ages 16-24), call Project Grad at 888-713-GRAD (4723).
Visit : https://internetessentials.com/