2021 will bring National Museum of African American Music, Landmark Anniversaries, New Developments, and more to Nashville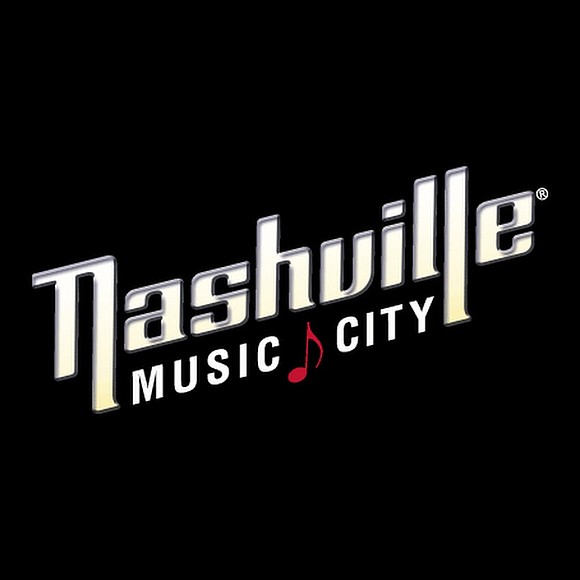 NASHVILLE – While you've been away, Nashville been creating and the new year will bring many exciting openings, anniversaries, and developments.
The much anticipated National Museum of African American Music, located in the Fifth + Broadway development, will celebrate their Grand Opening on Martin Luther King Jr, Day, Monday, January 18. Following a socially distanced ribbon cutting and special Members Preview Weekend, The Museum will open to the public on January 30. With the mission of educating the world, preserving the legacy, and celebrating the central role African Americans play in creating the American soundtrack, the museum's curated collections cover 50 genres and subgenres and are displayed throughout five galleries. The Grand Opening of the museum will coincide with another milestone in Nashville's African American musical history, the 150th Anniversary of the Fisk Jubilee Singers. An a cappella ensemble that performs Negro
spirituals, the Fisk University group travels worldwide performing and has won many awards over the years. The group will hold celebrations throughout the year including two fall events, one held on the University campus and the other at Ryman Auditorium.
In addition to the Museum, Fifth + Broadway will also boast an impressive roster of local and national restaurants (Hattie B's Hot Chicken, Slim & Husky's, Edley's BBQ, Thai Esane, Prince's Hot Chicken, and more), retailers (Nash Collection, Revv, Ariat, Ray-Ban, and more), office space and residences. Nashville Yards, another exciting 2021 downtown development, will include over 4 acres of green space and 5 million square-feet of entertainment, retail, office and residential space. This includes Amazon's new Operations Center of Excellence, and the recently opened 591-room Grand Hyatt.
In 2020, 2,539 hotel rooms opened, and 2021 is expected to bring 2,584 more. Full-service hotel openings in 2021 will bring the W Hotel (Gulch), Hyatt Centric (Downtown), and Embassy Suites/1 Hotel (Downtown), among several other limited-service offerings that will be opening next year.
On the restaurant front, James Beard award-winning chef Sean Brock plans to open his highly anticipated Appalachian-food focused restaurant Audrey, located in East Nashville, in 2021.
2021 will also bring excitement to the Arts in Nashville, as Frist Art Museum will kick off their 20th anniversary celebrations by welcoming Picasso. Figures. On display from February 5-May 2, 2021, the collection comes from the Musee national Picasso-Paris, and Nashville is the sole U.S. city in which it will make an appearance. More information on timed tickets will be available at FristArtMuseum.org beginning January 18, 2021.
Several major anniversaries will be celebrated in Nashville in 2021, including the previously mentioned 150th anniversary of the Fisk Jubilee Singers. Other anniversaries include Springwater Supper Club & Lounge (150 years, making it the oldest continually operating bar in Tennessee), Nashville Children's Theatre (90 years), The Parthenon (90 years), Fan Fair/CMA Fest (50 years), Exit/In (50 years), and as mentioned above, Frist Art Museum (20 years). For more information on planned celebrations, please continue to check visitmusiccity.com/coming-2021, where information will be added as it is made available.
As always, please visit www.visitmusiccity.com, for all things Nashville. If you are missing Nashville, don't worry, VisitMusicCity is offering a 'Dream Now. Travel Later.' bundle, which can be purchased now to receive a Best of Nashville Gift Box, and the two Music City Total Access Passes can be used at a later date.