NRG Energy Supports Houston Area Urban League Toward Combatting Racial Inequities, Injustice and Related Violence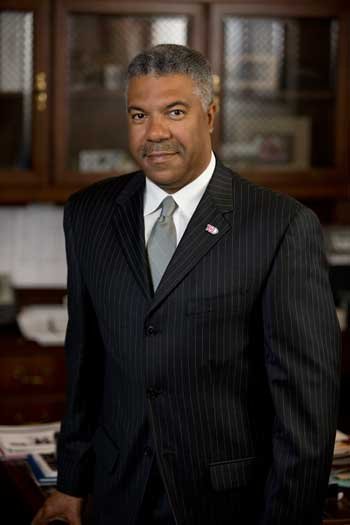 On June 30th, the Houston Area Urban League (HAUL) announced that it will be the recipient of a $25,000 donation from NRG Energy, parent company to Reliant and part of a $1 million donation toward organiza- tions and initiatives such as HAUL that combat racial inequalities, injustice and related violence.
"Today, our communities are overwhelmed with grief. We are heartsick over the inhumanity we have witnessed in the recent deaths of George Floyd, Ahmaud Arbery and Breonna Taylor," said Judson Robinson III, President and CEO. "For more than half a century, the Houston Area Urban League has been a voice for the poor and disadvantaged, empowering this sector with economic development, leadership, humanitarianism, community service and a steadfast commitment to devel- oping our youth. With the support of partners like NRG, we will continue to be successful in these endeavors," added Robinson.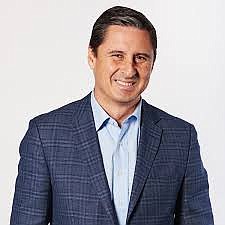 "When facing racism and brutality, silence is not an option, it's a call to action," said Mauricio Gutierrez, President & CEO, NRG Energy. "NRG stands with our communities to improve racial equity where we live and work. We are honored to support Houston Area Urban League's initiatives aimed at advancing civil rights and workforce development."
NRG is making an initial donation of $25,000 to the Houston Area Urban League to support:
· lead Civil Rights assistance, policy, and community initiatives and communications. · Workforce Development Services: Designed to help families become economically stable, teaching techniques for job search, application, interview, and employment retention which will also include recruitment and job placement assistance. · Workforce Training: To provide clients certified occupational and soft skills training designed to remove employment barriers to earning livable wages.
The Houston Area Urban League (HAUL) was organized in the Houston community at a pivotal time (1968). While civil rights issues were being addressed nationally, it became a goal for business and community leaders in Houston to address those issues locally. The impetus for this goal was the awareness by those leaders that ed- ucation, employment and training were essential to the economic survival of African American families.
For more information about our services or to make a donation, visit www.haul.org .
More info is available at: www.nrg.com. Connect with NRG on