Houston Astros Face Tough Challenges as MLB
Releases 60-game Regular Season Schedule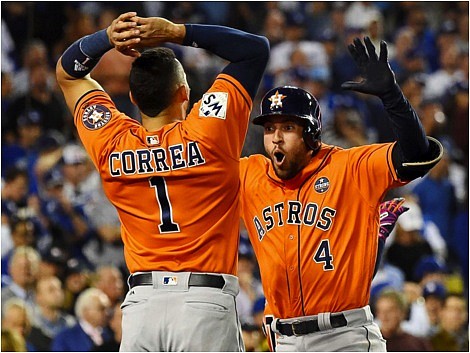 Astros fans. Mark your calendars for July 24th as baseball will be returning to Minute Maid Park on that day. Houston will be looking to win their fourth consecutive AL West title and their fourth pennant in franchise history.
Major League Baseball announced the shortened 60-game season schedule late Monday with Houston opening up with a four-game homestand against their American League West foe, Seattle Mariners.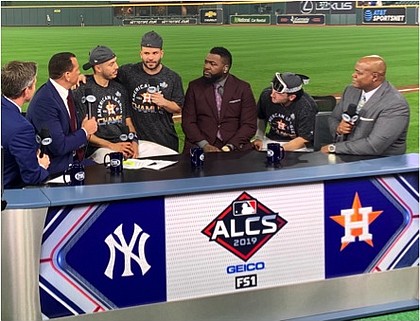 The defending American League Champions will then face the Los Angeles Dodgers who they defeated in seven games in 2017 to win their first World Series title for two more games before heading out on the road. That's when the Astros will face their first real conditioning test against fatigue as they will play nine-games in 10-days (July 31-Aug.9). They will then return home to face the San Francisco Giants, Seattle Mariners, and Colorado Rockies in an eight-game homestand.
Houston then heads out of Texas for their second road trip where they will face the Rockies again for two-games and the San Diego Padres for the first time since they won 1-0 back in April 2018 for three-games. Once they finish that trip, they will enjoy the friendly confines of Minute Maid Park for 10-games that include three-games versus in-state rivals, Texas Rangers.
That homestand also includes reigning A.L. MVP Mike Trout (who barely beat out Astros third baseman Alex Bregman to win his third MVP award) of the Los Angeles Angels making his first appearance in Houston. Trout was very vocal when it came to speaking about the Astros cheating scandal that rocked MLB after former Houston pitcher Mike Fiers interview with The Athletic that led the MLB to investigate how the team was stealing signs at home using advanced technology.
"It's sad for baseball," Trout said. "It's tough. They cheated. I don't agree with the punishments, the players not getting anything. It was a player-driven thing. It sucks, too, because guys' careers have been affected, a lot of people lost jobs. It was tough."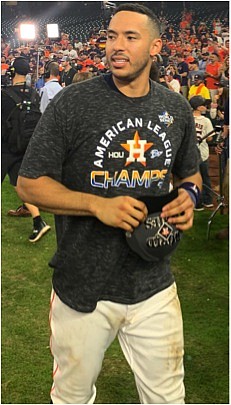 After a nine-game West Coast road trip in September, the Astros return back to Houston for six games and their final homestand before finishing the final seven games on the road with the final four against the Rangers in their new stadium in Arlington.
Due to the global pandemic caused by COVID-19, Major League Baseball was forced to reduce the number of games to be played this season. Houston will play 40 games vs. American League West opponents and 20 games vs. NL West opponents. That equates to 30 games at home and 30 on the road.
Once the Astros take the field at Minute Maid Park, it will mark the 20th anniversary of the park, which opened in 2000. They are hoping to duplicate the success they had on last year that led them to the World Series. Houston had six 2019 AL All-Star selections, rookie outfielder Yordan Alvarez was named 2019 AL Rookie of the Year, and future first-ballot Hall of Fame pitcher Justin Verlander won his second Cy Young Award.