Mandatory Masks: Living the New Normal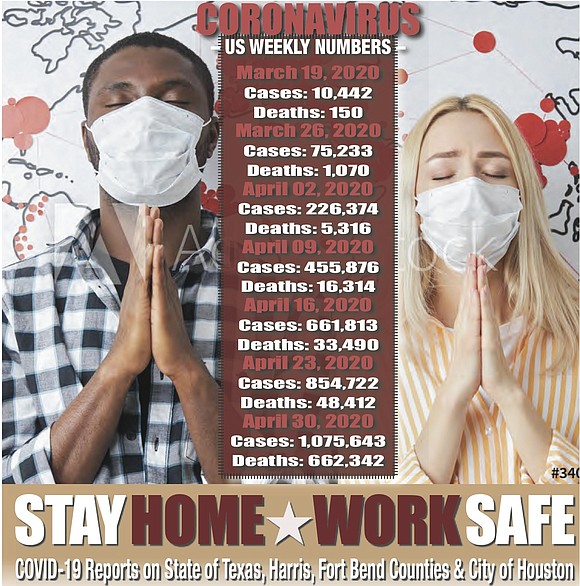 Judge Hidalgo may not be able to require citizens to wear masks, however private businesses still can. Several businesses have already started to make all employees wear masks and have encouraged their customers to do so along with limited the number of shoppers on the premise, enforcing social distancing, and disinfecting their property daily.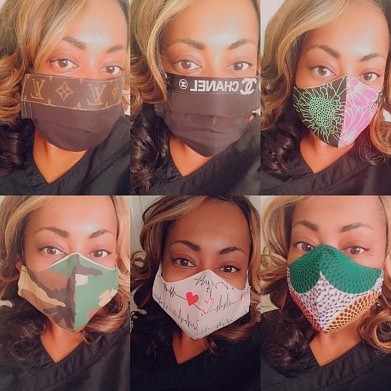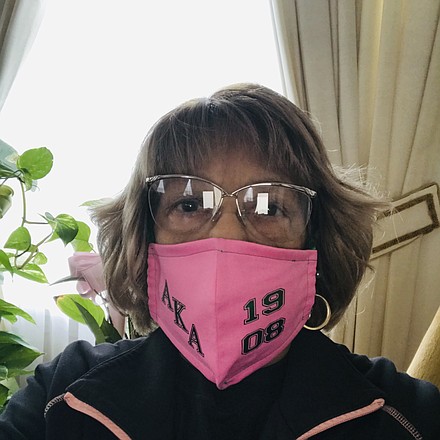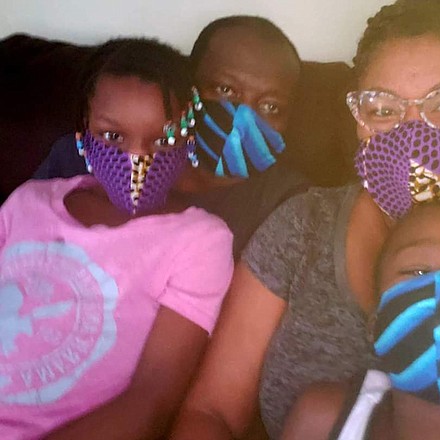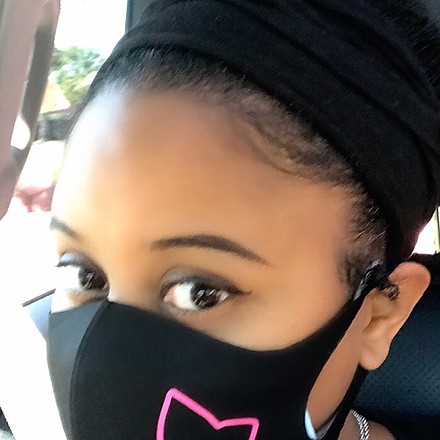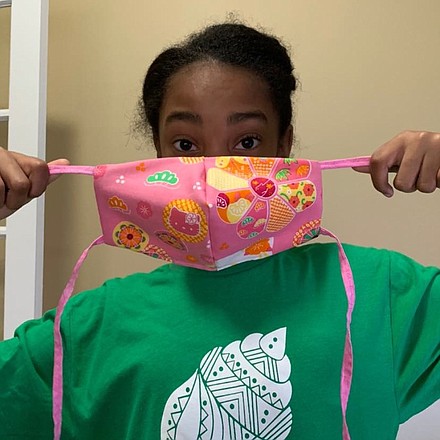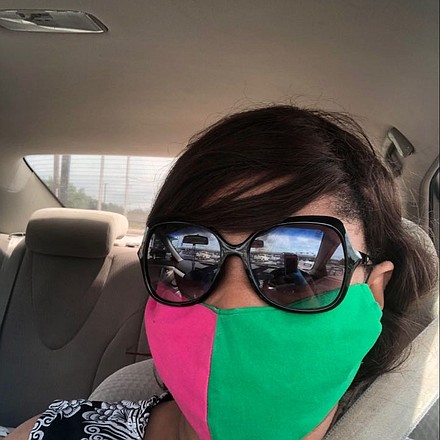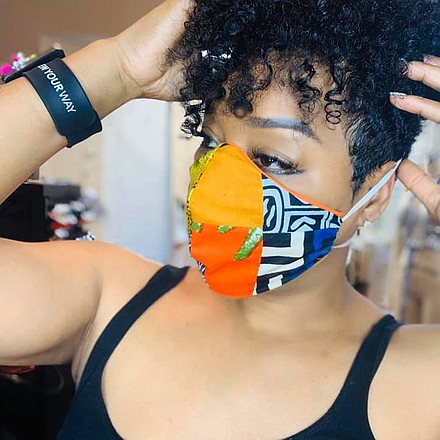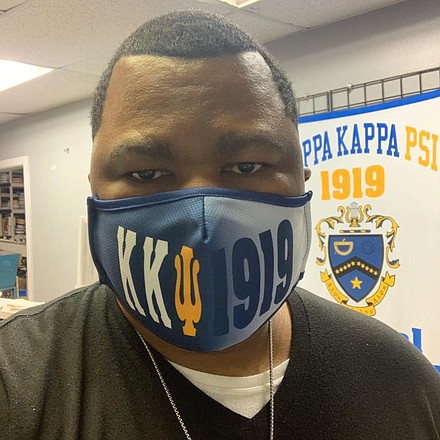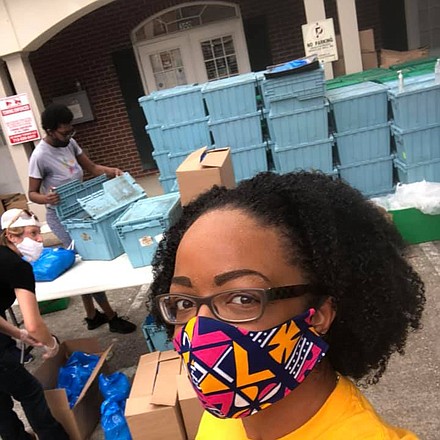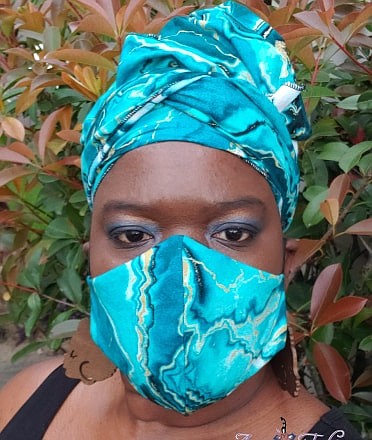 The New Normal
As Texas begins to reopen the state using the multiphase plan outlined by Gov. Abbott, Harris County and Houston officials remain meticulously cautious with Judge Hidalgo saying the new norm is to wear masks, gloves, and be socially distant.
The CDC is recommending the use of scarves, hand towels, bandanas, and even coffee filters as materials to make homemade masks. Cotton and tightly woven fabrics are suggested too. According to the CDC website cloth face coverings should meet the following requirements:
• fit snugly but comfortably against the side of the face
• be secured with ties or ear loops
• include multiple layers of fabric
• allow for breathing without restriction
• be able to be laundered and machine dried without damage or change to the shape
There are ways to make masks via two methods, sew and no sew, on the CDC website as well as other sources.
All are encouraged to wash face masks daily either in a washing machine or hand washing using soap and water.
Be very mindful of how a mask is put on and be especially careful when taking it off. The World Health Organization (WHO) encourages the cleaning of hands with soap and water or using an alcohol based sanitizer before putting on a mask. Once the covering is on the face, make sure the mouth and nose are completely covered with no gaps between the face and mask. Also, avoid touching the mask while in use. Remove the mask if it becomes damp and never use a single-use mask more than once. When removing the mask, exhibit caution by using the ear loops far behind the ears and discarding in the proper container. Followed by cleaning hands using the above mentioned method for at least 20 seconds.
As the new normal is taking over, Houstonians have not lost their sense of style. From masks that represent colleges, sports teams, and businesses to ones that support charitable causes, state messages, and represent faith in a higher power, facial masks fashion is a trending topic that all can have fun with various colors and patterns.
Ivette and Marcus Colvin made it kids' choice when it came to their family's masks. Little brother Konnor's favorite color is blue and purple is big sister Khloe's favorite color. Getting the patterned purple and blue masks also happened to represent Ivette's college Prairie View A&M University and Marcus' fraternity, Phi Beta Sigma Fraternity, Inc. Gwendolyn Brinkley, Shalondra Moore, and Felicia Gilbert's mask fashion were inspired by the membership that all three share in Alpha Kappa Alpha Sorority, Inc. whose colors are pink and green. Felicia said the bonus for her wearing the pink and green mask is to commemorate her 25 years as a member of the organization.