Houston Concerts Are Cancelled in the Wake of the Astroworld Festival Tragedy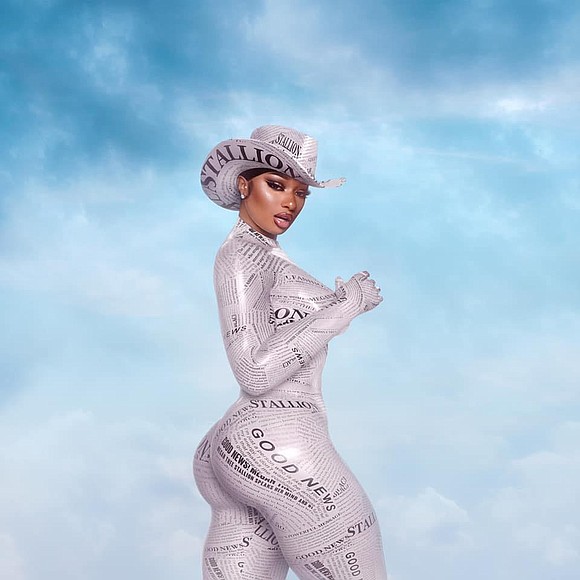 Houstonians and Travis Scott fans are still mourning the loss of the ten victims who tragically died at the Astroworld Festival concert. Many performers, as well as concert producers and promoters, are closely examining the ways in which they put on concerts and how to make them safer for concertgoers.
A criminal investigation has been underway for weeks by the Houston Police Department, FBI, and other entities to see what went wrong. Scott, who is facing a $2 billion lawsuit, is grief-stricken and has offered to cover the funeral costs of victims, which they have declined. The fall out from this concert is spreading to other artists as well.
In the recent weeks since the tragedy, the concert scene has already changed, with a number of artists canceling their concerts or holding ticket sales until further notice. The Houston Open Concert Series, scheduled for the week after the Astroworld tragedy, was canceled. Then Billy Joel halted the sale of his concert tickets that were to go on sale in November. The latest artist to cancel their concert is Megan Thee Stallion.
The Houston native issued a statement to the Houston Chronicle saying she was cancelling her concert "out of respect" for Houstonians.
Out of respect for the lives lost in Houston earlier this month, I have decided to cancel my show at 713 Music Hall on Dec 3. Houston is still healing, and it's important that our community be given the appropriate time to grieve. My heart goes out to all the families that are suffering during this difficult time.
Megan, who previously performed at the Astroworld Festival in 2019 where three were trampled, was supposed to be one of a dozen performers at the new music venue, 713 Music Hall. Tickets went on sale last month for the concert at the site of the former Barbara Jordan Post Office. This concert was supposed to be one of Megan's first in celebration of her recent graduation from Texas Southern University, where she received a B.S. in health administration degree. The rapper has said that she wants to open a healthcare facility in her hometown. Other recent successes for Megan include her Grammy nomination for best rap performance for her song "Thot S*", winning three American Music Awards, being named one of Glamour's Women of the Year, dropping a new mix tape, and teaming up with Popeye's for their very own hot sauce.