HOUSTON TEXANS YMCA CELEBRATES THEIR 10TH ANNIVERSARY WITH WEEK OF CELEBRATIONS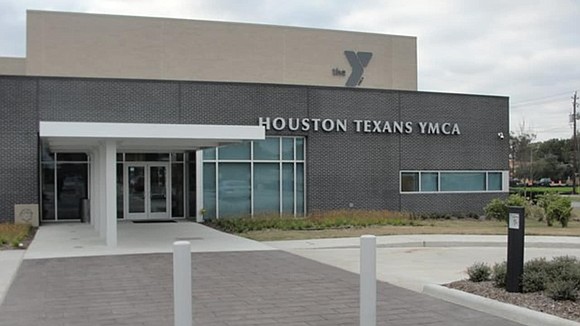 HOUSTON – The Houston Texans YMCA is celebrating their 10-year anniversary with a week of celebrations to reflect on the success and contributions they have made to the Houston community throughout the last decade.
The Houston Texans and the YMCA of Greater Houston have been in partnership since 2008 to help create a positive impact on the Houston Community. In 2011, the opening of the Houston Texans YMCA, located in Houston's Greater Third Ward, became the heart of the partnership between the Texans and the YMCA of Greater Houston. The facility provides programs in health and wellness, youth sports, childcare, and adult development to the community at little or no cost, with no individual in need turned away.
Throughout the last 10 years, the partnership has fostered numerous events for members including flag football tournaments, football camps with Texans QB Deshaun Watson, school supply drives, fundraisers, holiday celebrations, player appearances and so much more. In 2018 when Texans founder, senior chairman and chief executive officer Robert C. McNair passed away, the Houston Texans Foundation received over $100,000 in donations in his honor, which were donated directly to the YMCA of Greater Houston to provide free memberships for youth.
When the pandemic hit in early 2020, the Houston Texans seamlessly transitioned their regular events at the Houston Texans YMCA into drive-thru events to continue serving those in need while following proper safety protocols and made a $50,000 emergency grant to support the YMCA of Greater Houston and the important work the YMCA was doing to provide childcare for essential workers, food for families, welfare checks for seniors and more.

Additionally, in honor of their 10-year anniversary, the Houston Texans will be making a $20,000 donation to the Houston Texans YMCA. This donation will allow for technology and functionality upgrades to modernize the facility making it more useful for current and future members. This donation comes in addition to the annual support from the McNair family, the Houston Texans and Houston Texans Foundation, totaling nearly $3.5 million since 2002.