Houston Pastor Caldwell Sentenced for 6 Years for Wire Fraud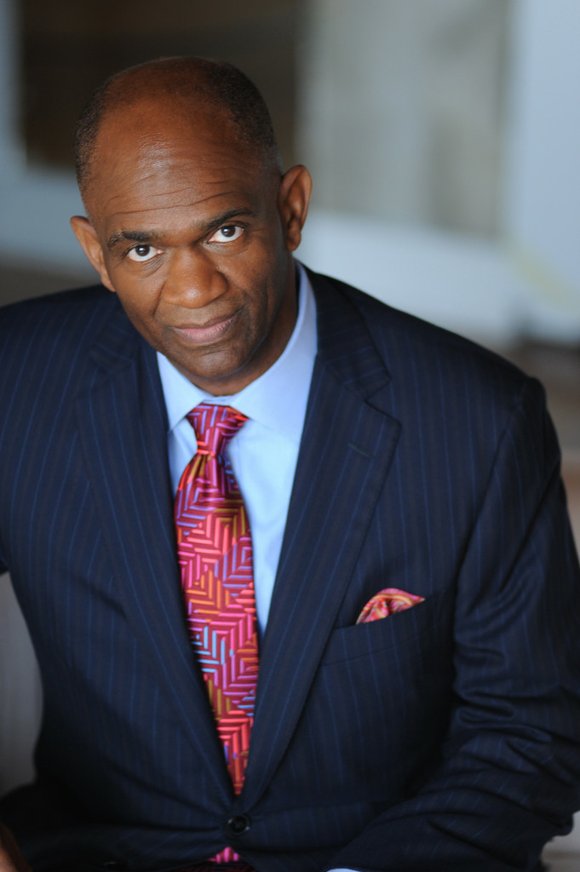 Church people trust their faith and they trust their faith leader. A Houston area pastor, Kirbyjon Caldwell, has abused that trust and now it has landed him behind bars. United States District Judge S. Maurice Hicks, Jr. sentenced Caldwell to serve 72 months and 1 year of supervised release. In addition, Caldwell had to pay restitution to the tune of $3,588,500 and a fine of $125,000.
"The defendants in this case abused the trust that the victims had placed in them," stated Acting United States Attorney Van Hook to KADN. "This defendant used his status as the pastor of a mega-church to help convince the many victim investors that they were making a legitimate investment but instead he took their hard-earned money from them and used it for his own personal gain. This office will continue to investigate and prosecute those who scheme and prey upon the elderly and others."
This sentence of the, once spiritual advisor to Presidents George W. Bush and Barack Obama, comes as a result of his involvement in multimillion dollar investment scheme. Officially, he was found guilty of wire fraud two years ago. Caldwell and Gregory Alan Smith approach their clients with an opportunity to invest opportunity historical Chinese bonds from the former Republic of China in 1949. The money collected would go into accounts owned by Caldwell. He is said to have sold over $3 million bonds to unsuspecting investors.
Before sentencing, Caldwell showed remorse and took responsibility for his part in the scheme. Since he has already begun paying restitution a lot of victims have been paid.
Windsor Village Church, where Caldwell was once the senior pastor, have already accepted him apology. Floyd LeBlanc, Chairman of The Windsor Village Church Family Personnel Committee, said in a prepared statement, "We look forward to more lives being changed and more destinies being shaped as The Windsor Village Church Family continues to fulfill its God-given mission, in Jesus's Name, said LeBlanc. The Kingdom Building continues!"
In the official release from the Windsor Village, the church decided to focus on the positive. "Lay Preacher Caldwell, who is no longer an ordained elder in the Texas Annual Conference of the United Methodist Church, never stopped serving the community. As a direct result of this servant leadership, 980 part-time and full-time jobs were created; 258 acres of land have been developed and more than $168 million in economic value has been added to our community, a historically underserved community. These contributions include 462 homes, a YMCA, nationally known franchise restaurants, health care providers, an independent senior living facility and Women, Infants and Children (WIC) program, to name a few."