All Football Related Activities Halted At Prairie View A&M Due To COVID-19 Related Issues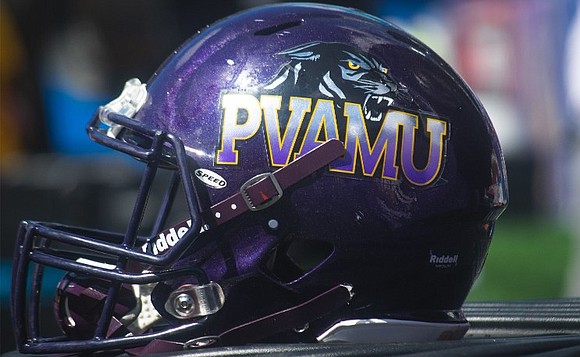 PRAIRIE VIEW, Tx – The anticipated matchup between Prairie View A&M (2-0, 2-0 SWAC) and Alabama A&M (2-0, 2-0 SWAC) on Saturday March 20 has been postponed due to COVID-19 Health and Safety protocols being implemented inside of the PVAMU football program.
The battle would have featured SWAC Preseason Offensive Player of the Year quarterback Aqeel Glass for Alabama A&M going against the nations' leading tackler in linebacker Storey Jackson from Prairie View A&M.
Due to quarantine periods set by the Southwestern Athletic Conference concerning COVID-19, the Panthers will also postpone its game against Jackson State (3-0, 2-0 SWAC) set for March 28.
Led by 2011 NFL Hall of Fame inductee head coach Deion Sanders, the Tigers were recently ranked No. 21 in the nation in the FCS Coaches Poll for the first time since they finished No. 24 in the final 2011 rankings.

No make-up date has been given at this time.