Trauma Psychiatrist, of Cypress, Texas was honored as Xavier University of Louisiana's 40 under 40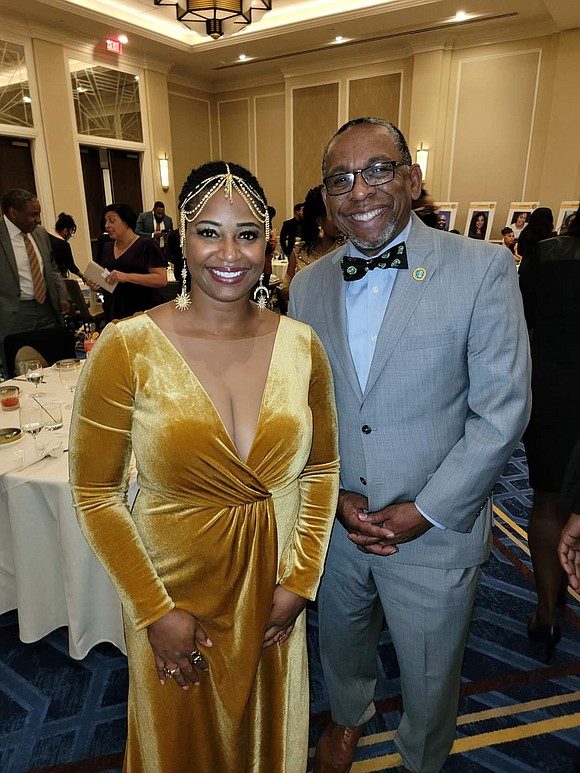 Congratulations to Dr. Alauna, Trauma Psychiatrist, of Cypress, TX who was recently honored as Xavier University of Louisiana's 40 under 40 Young Alumni Awardee 2021.
Special guests included: The president of Xavier University, Dr. Reynold Verret, Attorney Donald Naylor of Houston XULA class of '97, Nicque Montgomery of Houston and XULA alumna, Actress Charnele Brown of Katy, TX, and Actor TC Carson of Atlanta, GA.

Dr. Alauna is a board-certified Trauma Psychiatrist, Educator, and Empathy Expert with the mission to educate every person on how to break the cycle of psychological trauma. She founded the Dr. Alauna Trauma Recovery Institute, a non-profit organization dedicated to eradicating psychological trauma worldwide by providing affordable public education and professional training in Empathy Skills Practice™ for Traumatized Humans.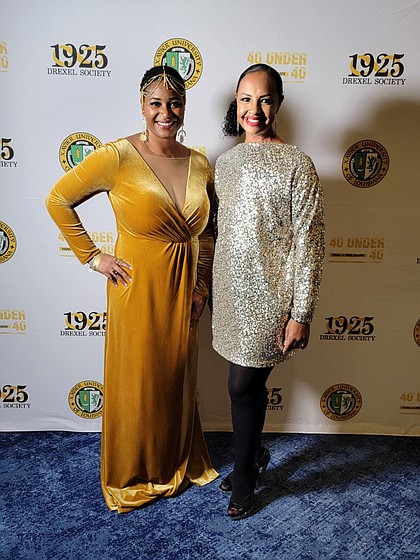 ESP™ is a transformative method of understanding the power of one's biological and psychological Self, a "Skills over Pills" approach that combines education with mindful actions that resonate with any audience, regardless of age, profession, education, or circumstance. Her message of healing is designed to empower people to move from simply surviving in the face of trauma, to thriving in Your Best Self.
She graduated summa cum laude from Xavier University of Louisiana in New Orleans and obtained her medical degree from Baylor College of Medicine in Houston, TX. After a 12 year career treating thousands of US military veterans with PTSD, anxiety, and trauma-related conditions and serving as an assistant professor at Baylor College of Medicine, Dr. Alauna retired from clinical medicine to focus on educating the world on how trauma connects us all, and the many ways in which empathy heals!