19th Annual IgboFest Houston African Festival
Alex Jack | 7/7/2022, 11:52 a.m.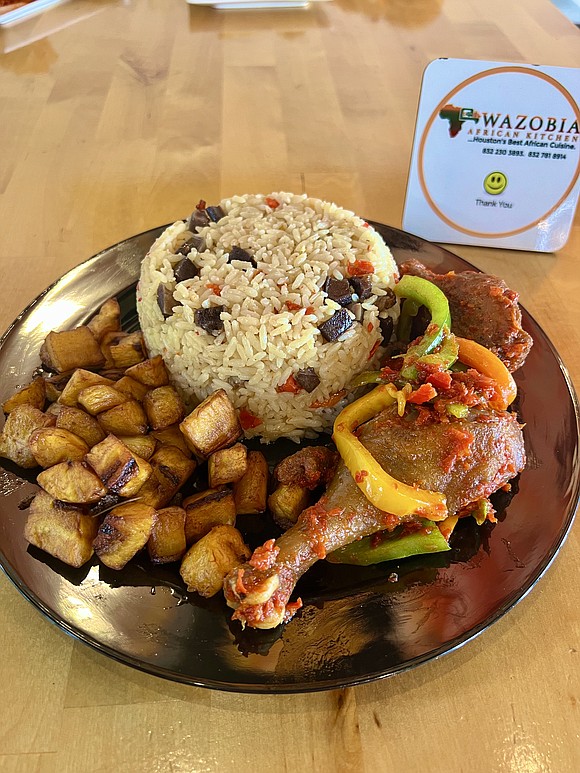 Houston has the largest and growing Nigerian community in the United States. Many people travel here to experience Nigerian food, culture, and nightlife! Within the Nigerian community, the Igbos are one of the largest ethnic groups in Nigeria and the Igbo community is very strong here in Houston. The Ndi Ichie Youth Cultural Foundation is sharing the Igbo culture with the city of Houston on July 16 at the 19th Annual IgboFest Houston African Festival starting at 3p and the party will go on UNTIL! This FREE event showcases a bazaar of awe-inspiring dancers, a fashion parade, games, authentic African food, etc.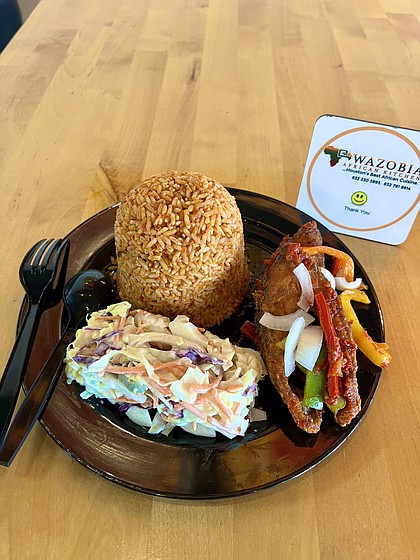 The Ndi Ichie Youth Cultural Foundation aims to reclaim cultural capital where it has been damaged or lost. The Foundation focuses on children, young adults, the impressionable, and those in need to learn more and practice. With the image that is portrayed of African culture to Americans, the foundation's mission to showcase and build immersion with the community allows everyone to experience the uniqueness of Nigerian culture. "We are excited about this year's edition and the partnership with Texas Southern University" states Dr. Chris Ulasi, cultural director for IgboFest Houston. "We expect tradition and history to be showcased throughout the program."
Presenting sponsor and community partner, Wazobia African Market will be the food vendor for the event. Wazobia's mission is to provide the West African community with supplies, ingredients, and for those that are moving to Houston, a home away from home. They work hard to bring hard-to-find products to their stores, allowing their customers to stay with their traditional way of cooking any Nigerian dish. Not only is Wazobia a grocery store but also a restaurant where you can get the most delicious yet comforting Nigerian food. At IgboFest, Wazobia will have menu items like Jollof rice, coconut rice, beef, chicken, fish, plantain, Naija-style beef rolls, meat pies, and more!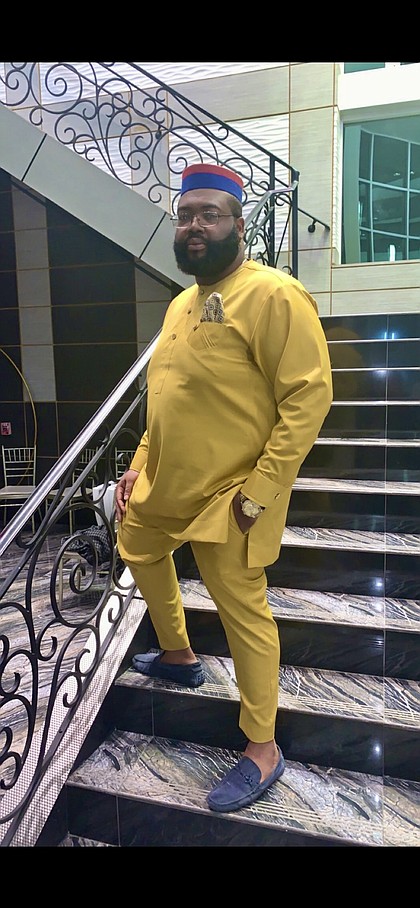 IgboFest cannot showcase culture without entertainment. There will be performances by Igwe Cultural Entertainment group, Texas Southern Debate Team, Akuma Dance Ensemble, Womba African Drumming and Dance, Umeze Dance Troupe, and more. The event will be hosted by OT White aka African Teddy Bear of the WoWo Boyz comedy group. "Being Igbo means being proud of my heritage, culture, and keeping our traditions alive," says OT White. And IgboFest is doing just that.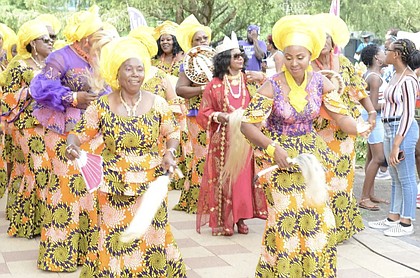 IgboFest is going to be so exciting! From food to performances, this is a chance to immerse yourself and learn more about the Igbo culture. Get more information and updates about IgboFest at www.igbofesthouston.org for tickets and follow on Instagram at @igbofesthouston. Visit Wazobia African Market and Kitchen at their Westheimer or Bissonett locations, learn more on their website wazobia.market or Instagram @wazobiaafricanmarket. Also follow and support OT White, host of IgboFest, @otwhite on Instagram. This is going to be an awesome event at Discovery Green! Looking to seeing you at IgboFest!