New Wellness Spa with Full Hookah Bar Brings Upscale Experience to Houston
Charlotte-based Ugo Beauty & Artistry spa expands brand with new Houston location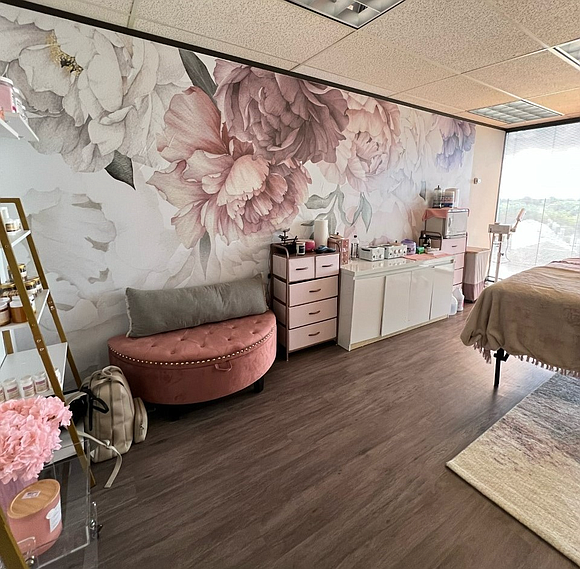 Popular Charlotte, North Carolina-based luxury wellness spa Ugo Beauty & Artistry is expanding with the launch of the brand's second US location in Houston, Texas!
The spa, which has become a go-to for celebrities and clients in-the-know in Charlotte, specializes in relaxation, holistic wellness, and corrective head to toe skin care for men and women.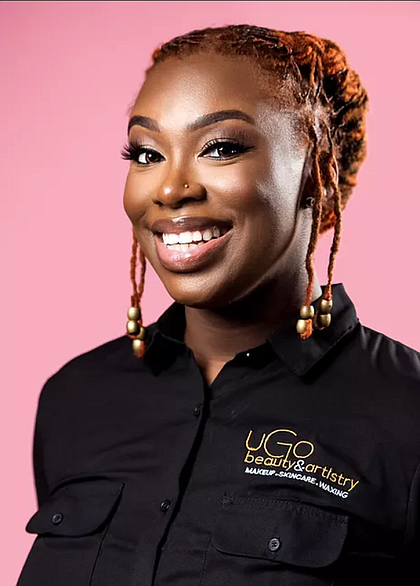 "Houston was my number one choice when I started considering a second location," said Chidimma Ekwem, Licensed Esthetician and owner of Ugo Beauty & Artistry. "I love the vibrancy and culture here and we've built a loyal and growing client base in Charlotte who have friends and family in the Houston area. While Charlotte will always be home, we are so excited to bring a Ugo professional wellness spa to Houston."

Ugo opened its doors for business last month, at 8323 Southwest Freeway, Suite 605, in Houston, with a soft opening, accepting clients every other week, Wednesday through Sunday. The new full-service spa offers holistic wellness, a full Hookah Bar, and luxury services from licensed estheticians including an extensive list of facials, chemical peels, full body waxing, skin treatments, saunas, Vajacials and V-Steam, and specialty facials and treatments for men, with spa package options!

In the first week of the soft opening, Ugo provided 20 services for new clients in just two days. As a "Welcome to Houston", owner Chidimma Ekwem is offering 20% off all services to new clients.

"Houston has been very receptive to us and keeping us busy," says Ekwem. "I am proud of myself for taking a leap of faith and making this move. I grateful to the community for welcoming us right from the start and excited to grow the business and help everyone look and feel beautiful and comfortable in their own skin."
Ugo Beauty & Artistry plans to begin hiring additional staff for the Houston location in the first quarter of 2023, with plans to plans to expand to the Georgia market by the end of next year.
To book an appointment at the new Houston location and learn more about Ugo Beauty & Artistry visit https://www.ugoartistry.com.