Just Desserts By the Girl Scouts Kicks Off the 2023 Cookie Season
Alex Jack | 2/23/2023, 9:48 a.m.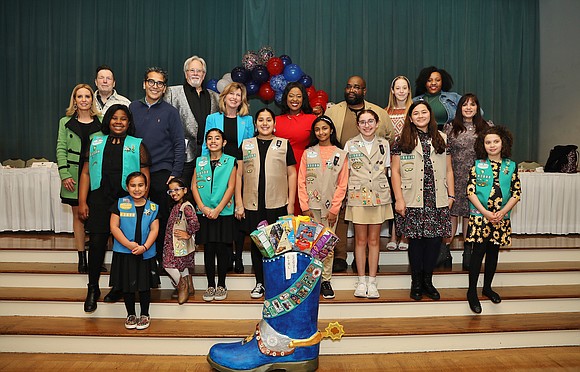 Houston area celebrity chefs teamed up with the Girl Scouts of San Jacinto to create unique desserts using Girl Scout cookies as their key ingredient at the 12th annual Just Desserts. This event is one of the kickoff events for the 2023 cookie season.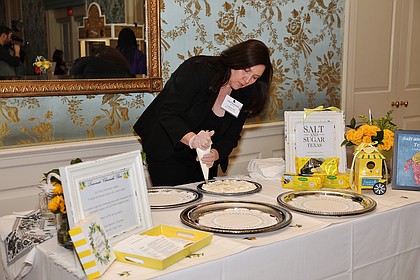 The Girl Scout Cookie Program is the largest girl-led entrepreneurial program in the world. Monies raised from cookie sales help fund unique adventures in scouting for girls all yearlong and help build girls' courage, confidence, and character.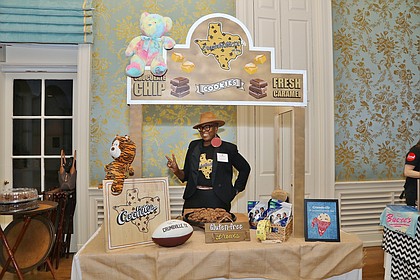 Those tasked with the hardest job of picking winners were guest judges Sharron Melton of CW39, Valerie Sweeten of Hot in Houston, Amy Davis of Channel 2, and Alexandria Jack of Houston Style Magazine. The judges voted Crumbville as the Best Table Display and Cheesecake Queen as the Most Camp Friendly after tasting delicious dessert after delicious dessert. The People's Choice Award went to Salt and Sugar Texas for their lemonade cheesecake. Be sure to catch your favorite Girl Scout or visit gssjc.org to order your cookies. Girl Scout cookie season is here for a limited time.