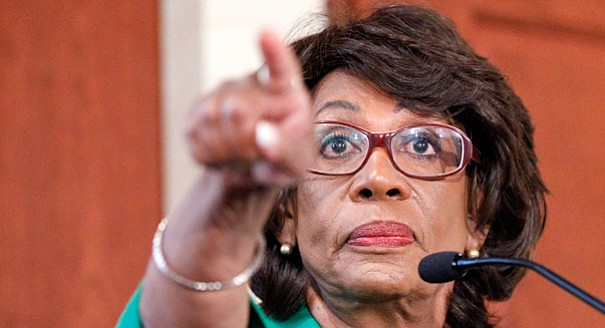 Rep. Maxine Waters
Stories this photo appears in:

Only two Presidents of the United States have ever been impeached in history. And if democrats have their way Donald Trump will be the third. Ever since January 20th, Americans have been shocked, angered, applauded, confused, and gone through an array of emotions with Donald Trump at the helm of running our country.
A former adviser to President Donald Trump's campaign, referring to the controversy over Bill O'Reilly's remarks about Rep. Maxine Waters, said Wednesday there was a partisan double standard when it comes to making fun of someone's hair.
Rep. Maxine Waters said Monday that President Donald Trump's actions are "leading himself" to possible impeachment.