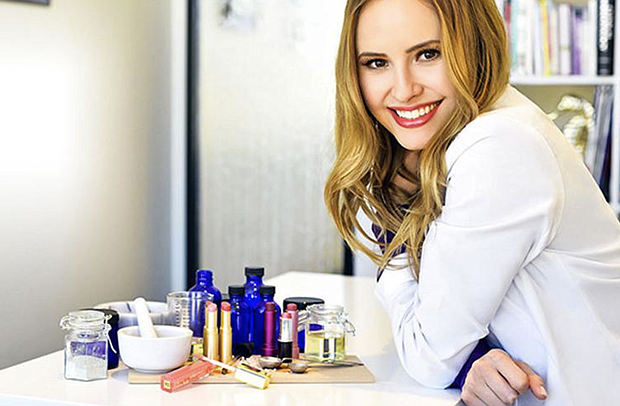 Dr. Jacqueline Schaffer
Stories this photo appears in:

Meet Raw Sugar Living - the pure, ColdPress and certified organic extract-packed skincare that you're complexion has been craving. Each of Raw Sugar's ingredients is purposeful and powerful - taking only the very best of what Mother Nature gives us to nourish, brighten and strengthen your skin. Fruit and vegetable nutrients, enzymes and Certified Organic Extracts keep all their incredible health benefits locked in through use of Raw Sugar's ColdPress technology (just like your favorite juice!).