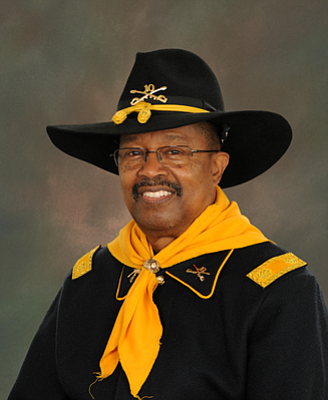 Captain Paul Matthews
Stories this photo appears in:

Turning the pages of history books there was always something vastly missing… the story of African Americans. Sure, there was plenty of information about the dreadful life of a slave who spent long days picking cotton, being sold like property, and being demoralized every minute of their lives. A little was told about the Jim Crow era when African Americans lived in a country where they were thought of as interior and where cheated of rights and privileges and treated less than. Never were the true tales of the days when African Americans were king and queens, inventors and innovators, and savers and heroes. Thus, affecting how African Americans saw themselves.