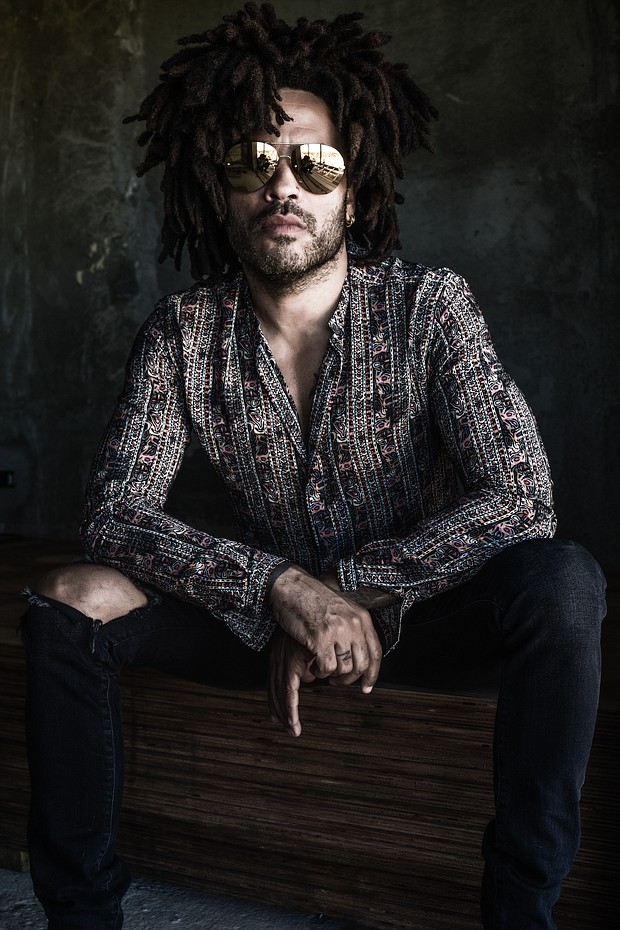 Lenny Kravitz/photo by Mathieu Bitton
Stories this photo appears in:
Twenty-nine years after releasing his debut album, Lenny Kravitz is still letting love rule, but with an eye towards societal strife that continues to go unchecked. The multi-Grammy award winning musician brings forth a conscious body of work with Raise Vibration, his eleventh studio album, out September 7th. The first single off the Raise Vibration album, It's Enough, is a battle cry against corporate greed, political corruption and racism.