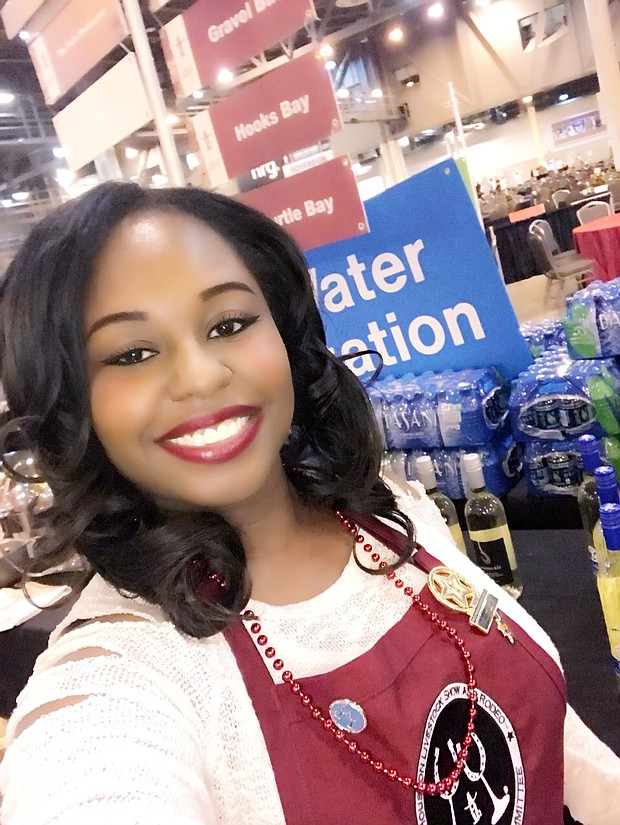 Jamila Lloyd, First Year Wine Garden Committee Member
Stories this photo appears in:

Meet One of the Faces of RodeoHouston
Going to the Houston Livestock Show and Rodeo (HLSR) had become an annual tradition for Jamila Lloyd. The New Jersey native loves any occasion where she gets to dress up and donning cowboys' boots with a hat to match was just her thing. Throw in some good Texas BBQ and Lloyd was sold. While she was partying with her boots on, Lloyd learned of the many volunteer opportunities the rodeo offered and just had to apply. "I wanted to join because I love the mission and the overall objective, which is to provide scholarships to deserving students," she said.