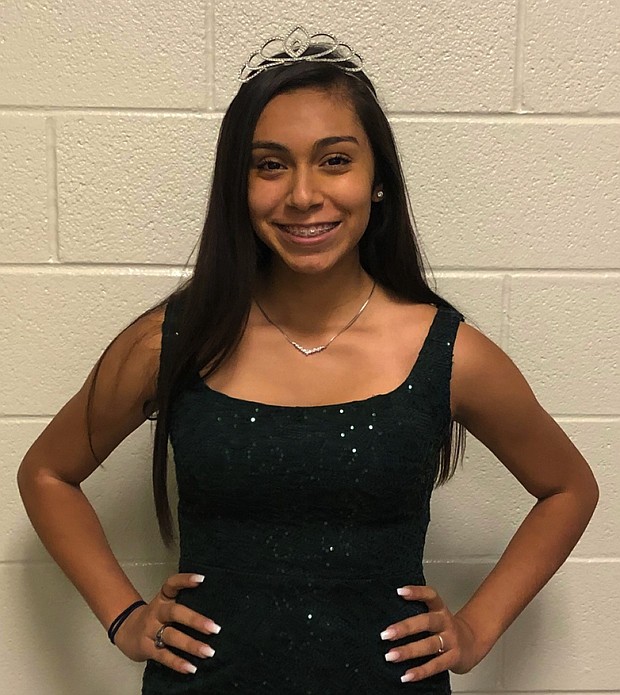 Miss Chavez Jewels Hernandez
Stories this photo appears in:
Queen, as defined, is one who is the ruler of an independent state. Put that in perspective of a high school queen and she can be seen as the ruler of her school with the influence to change it for the bad or good so why not inject some good. As Houston Style Magazine spotlights some of this year's African American and Hispanic Houston ISD high school homecoming queens we go behind the crown to learn how they have used their platform to reign supreme as her royal highness.