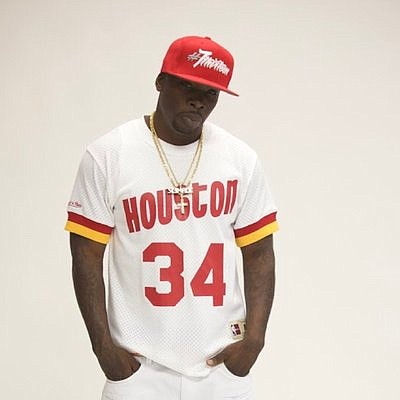 Lil' Keke/credit TW Visuals
Stories this photo appears in:

If you ask anyone in the south who Lil' Keke is, you might get a swift leg movement two times to the left and the right as they rub their head to do the "Southside" ("Don't Mess With Texas"). The legendary Houston rapper is known for being one of the original members of the iconic collective S. U. C. (Screwed Up Click) and assisting in the creation of a nostalgic hip-hop scene the entire globe recognizes. Lil' Keke is gearing up for his annual 713 (7-Thirteen) Day taking place July 13th at one of Houston's popular breweries, 8th Wonder, and he wants everyone there.