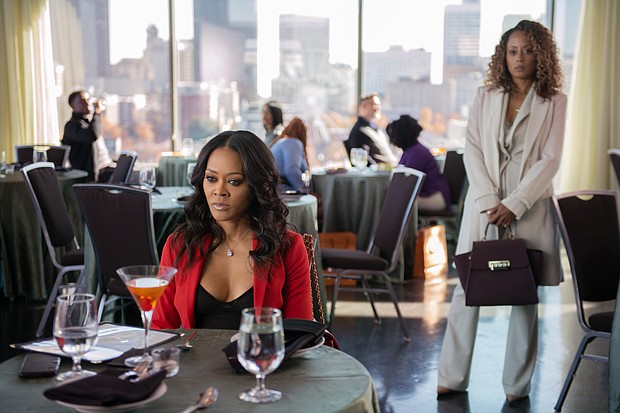 Robin Givens 4 Courtesy of OWN Photographer Richard Ducree
Stories this photo appears in:
Actress Robin Givens has played many roles in her life; retiring wallflower not being among them. She burst onto the scene as the beautiful and brainy Darlene on Head of the Class, a sitcom that aired on ABC from 1986 to 1991. Those same years brought a media explosion as good girl Givens fell in love with, married and then divorced, boxing's former world heavyweight champion, Mike Tyson. The tumultuous pairing was brief and quickly devolved into he said/she said of accusations about abuse and domestic violence, allegations which Tyson himself later publicly conceded to.