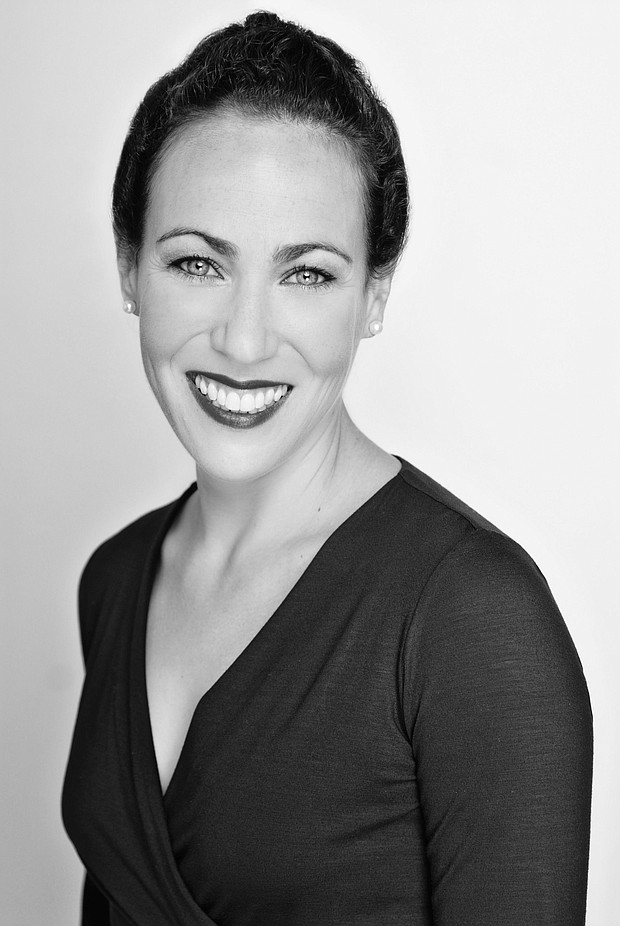 author Jodie Adams Kirshner/CREDIT Nora Canfield
Stories this photo appears in:

Humpty Dumpty sat on a wall. And you know how that went for him. The Royal Soldiers and a bunch of ponies couldn't help him and you can only imagine what happened next: as in the new book "Broke: Hardship and Resilience in a City of Broken Promises" by Jodie Adams Kirshner, everything got scrambled.