On A Mission: Souper Bowl of Caring Holds Annual Fundraiser and Awards Luncheon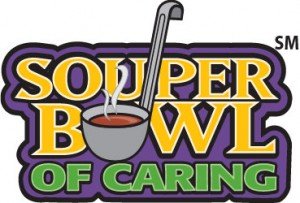 Who knew that in 1990, before Super Bowl 24 was played by the San Francisco 49ers and Denver Broncos, that an organization designed around young people to help fight hunger, poverty, and homelessness in the United States would be started by a small but powerful prayer? Seminary intern, Brad Smith, was responsible for uttering the request that went as such, "Lord, even as we enjoy the Super Bowl football game, help us to be mindful of those who are without a bowl of soup to eat." That prayer gave birth to what is now known as the Souper Bowl of Caring, a national movement to help those who are hungry and in need. The first Souper Bowl of Caring was held in 1990 in Colombia, South Carolina with over 22 churches participating by collecting a grand total of $5,700 that was donated to area nonprofits. Since then the organization has helped generate over $100 million for soup kitchens, food banks and other charities in communities across the country.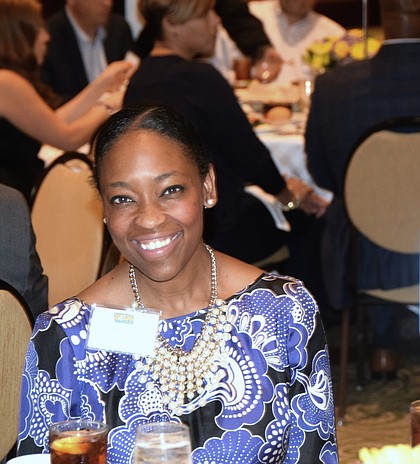 Souper Bowl of Caring, whose corporate offices started in Colombia, South Carolina and moved to Houston, Texas four years ago, held its annual fundraiser and awards luncheon on November 14, 2017, at the Hilton Americas. Designed to collect monetary donations and food items during the weeks leading up to the Super Bowl football game, the focus is to help children be able to survive during the rough times they may endure in their adolescent years. "This is our time that we honor those individuals who have partnered with us over the years. And today it is all about the youth who are a critical part of our program," said Dr. Judith Craven, who serves as the Board Chair.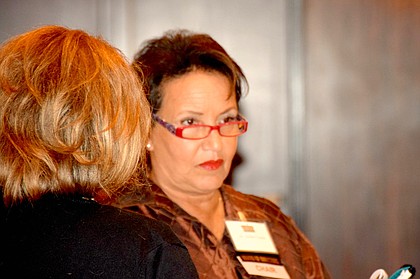 Over 16.2 million kids in America live in households that don't have the means to get enough food on a regular basis. This causes 1 in 5 children to go hungry at some point in time during a regular calendar year.
Our very own hometown NFL football team, the Houston Texans, has played a significant role in the Souper Bowl of Caring. Owner Bob McNair, along with his lovely wife Janice McNair, was the first NFL owners to support the non-profit organization back in 2004.
Houston and surrounding areas were hit hard earlier this year by Hurricane Harvey, which caused a lot of families to lose everything they owned. The ones who were affected the most were children who lived in areas such as West Houston. To the rescue were the courageous and resilient efforts of volunteers and partnering companies who work alongside Souper Bowl of Caring to help the citizens in that area. "From a youth standpoint, it was important to try and get some sense of normalcy back. To ensure they had hot meals and clothes on their backs. This organization helped in those efforts," said Mrs. Ebony Cumby, the principal of Askew Elementary located in West Houston, who was in attendance at the event.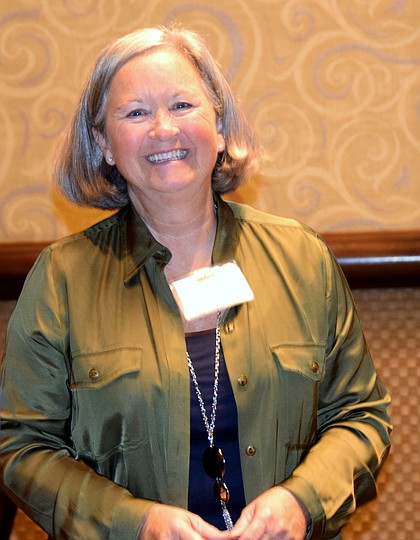 South Carolina Field Director of Programs, Debbie Summers, was the main component in making sure that everything ran smoothly during the event. "The state of Texas is an amazing state comprised of people who are givers and doers. So, it naturally fit into our mission to have this event here," said Summers.
To date, Souper Bowl of Caring has raised over $100 million for charities in communities throughout the United States. For more information please visit www.souperbowl.org.