Opera in the Heights Presents "The Sweet Silver Song," A Benefit Concert for Harvey Victims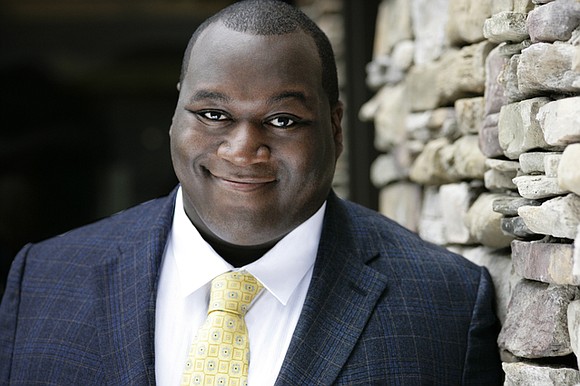 HOUSTON (September 5, 2017) -- Opera in the Heights will present a concert free to the public on Saturday, September 9th at 3:00pm at Grace United Methodist Church in the Heights at 1245 Heights Blvd. as a service to victims of Hurricane Harvey. The program of all vocal music gets its title, "The sweet silver song," from a lyric in Rodgers & Hammerstein's "You'll never walk alone," from Carousel, which in context reads, "At the end of the storm is a golden sky and the sweet silver song of a lark." Performances will feature opera singers affiliated with the company, all of whom are donating their talents to the cause of bringing music to the community and raising funds for relief efforts.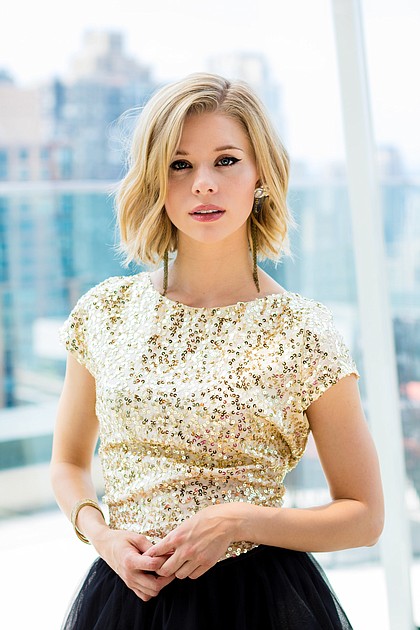 One of the artists organizing the event is soprano, Amy Owens, who was scheduled to sing the title role in the company's season opener The Daughter of the Regiment. Although the company was forced to postpone the production due to impacts of the storm, Ms. Owens, a resident of New York City, nonetheless flew to Houston to volunteer her time and talents to support relief efforts.
"My heart is with Houston, a city that nurtured me as a graduate student of Rice," Ms. Owens, adding, "Amidst the devastation of the city, singing offers a life force and unique communication, buoying us and bringing us together."
Opera in the Heights will accept donations at the concert benefiting The Greater Houston Community Foundation and Baker Ripley, the Houston-based nonprofit who is running the NRG shelter. The company is encouraging the general public to attend the free event regardless of their ability to contribute.
"While we aim to raise funds for relief and recovery efforts, our primary goal for this concert is to bring as many people as we can to experience some beautiful music as we heal together," said Artistic Director, Eiki Isomura.