Black Owned Businesses Continue to Bring Dignity to Death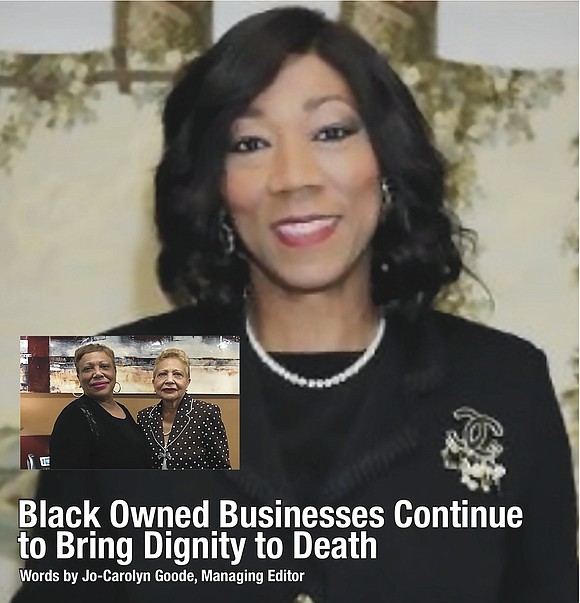 There is one thing all people have in common. We all will be born and we will die. Death is such a delicate subject that families need someone to help them ease through the process of all the decision making that has to be done to plan out a proper burial. For many families in the Houston area, the ones that they often turn to are the folks at McCoy & Harrison Funeral Home and O.W. Wiley Mortuary.
Image a close family member has died and the only thing your family is interested in is putting them away nicely. Your emotions are all over the place. You reach out to the funeral director for some sympathy and start the process of burying your family member only to be turned away by the proprietor. Although death is universal, burying your loved one was not at funeral homes during the days of segregation due to the color of your skin. It is for reasons like that in how families were mistreated that Homer E. McCoy saw this need to establish the McCoy & Harrison Funeral Home to bring dignity to death for African Americans.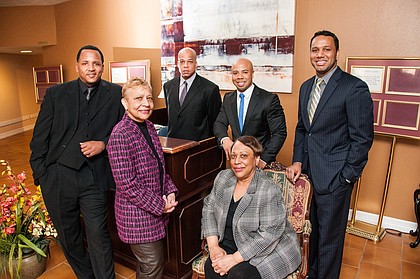 A business that certainly needs a loving touch and a tender hand is the funeral industry. McCoy brought compassion and care to the profession to ensure that families knew that they were more than the color of their skin and their loved one's life meant something. Always rendering care to the people, he became known as the People's Pharmacy. From the senior McCoy to his son to the current generation, the family-owned business is the longest tenured family owned and operated black funeral home in Houston and the State of Texas. Over the ninety plus years, the person in the family who manages the business has changed but not much else. Today sisters Helen McCoy Abernathy and Brenda McCoy Lee are at the helm.
"We are certainly grateful to be around as long as we have; our family has been a staple in our community for a very long time," said Helen McCoy Abernathy, Funeral Director and President for the funeral home. "We believe we have a responsibility to our community to continue providing our services that they have been accustomed to over the past years."
Workers give a hands-on approach, always remembering years ago when so many families were given less than and treated in such foul ways. They try hard not to get caught up in the big business mind thinking where money is more valued than people. "It is easy to remain complacent with status quo of mom and pop, but stepping out of your comfort zone and attempting to have that Fortune 500 company mentality is daunting and challenging. However, we believe in merging the two. That formula has proved to be a great success as we continue to grow as a company, but also remain a pulse to the community," said Abernathy.
Competition and technology have tested both companies over the years. Advancements have definitely helped and not hindered. Abernathy believes technology most definitely assists in making the business's day-to-day operations easier but it has also challenged them in keeping that family touch as families tend to want to do a lot more things digitally instead of in person. In the past, families would come to the facility to make arrangements. Whereas now families want to handle business mainly via email and look on the website to comparison shop. "The key is to incorporate advancing technology into our traditional principles," said Abernathy. "We always make sure we speak and meet with them personally. Losing a loved one is one of the most difficult times in one's life. Technology cannot replace the emotional support that people need."