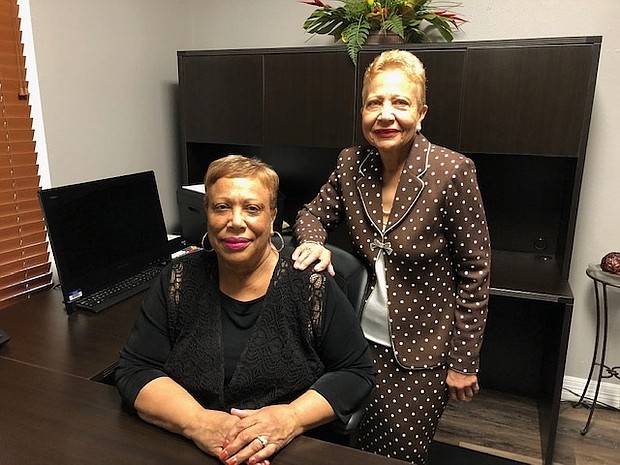 Brenda Lee & Helen Abernathy
Stories this photo appears in:

There is one thing all people have in common. We all will be born and we will die. Death is such a delicate subject that families need someone to help them ease through the process of all the decision making that has to be done to plan out a proper burial. For many families in the Houston area, the ones that they often turn to are the folks at McCoy & Harrison Funeral Home and O.W. Wiley Mortuary.