August is National Dog, Wellness AND Golf Month!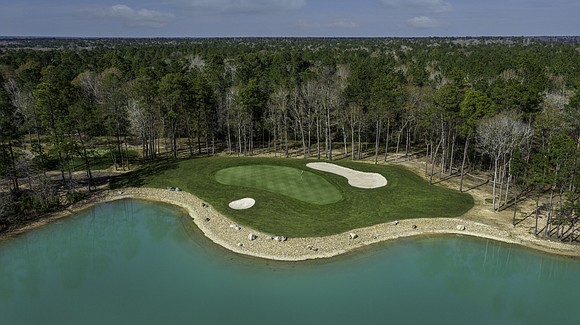 Did you know that August is national dog, wellness AND golf month?! I wanted to reach out and introduce you to the residential community that has all three! The Highlands by Caldwell Communities is a National Park-inspired living community outside of Houston, Texas that is dedicated to helping residents of all ages live active, full lives.

With an on-site lifestyle director, The Highlands residents can enjoy community events, yoga courses, continued education offerings and more that put an emphasis on overall wellness. The Highlands is founded on six LiveWell pillars that create the foundation of living well in a Caldwell community: emotional, vocational, physical, spiritual, intellectual, and social.
In addition to resort-style amenities like pickleball and 30+ miles of walking trails, The Highlands also includes Highland Pines Golf Course, a Tour 18 designed course that is the first new course developed in Houston in the past 15 years. Routed along a ridge that is over 50 feet above the San Jacinto river, the course is truly one of a kind and highlights the natural beauty of the land. Golfers feel completely remote, while still in the middle of Houston.
Later this summer, The Highlands will also open a community dog park for all their furry, four-legged residents. The park is set to be a community meeting point as well as an added natural area for residents and their pets to enjoy!