Non-profit, Sipping PositiviTEA, Announces This Year's Pink And Black Fundraiser Gala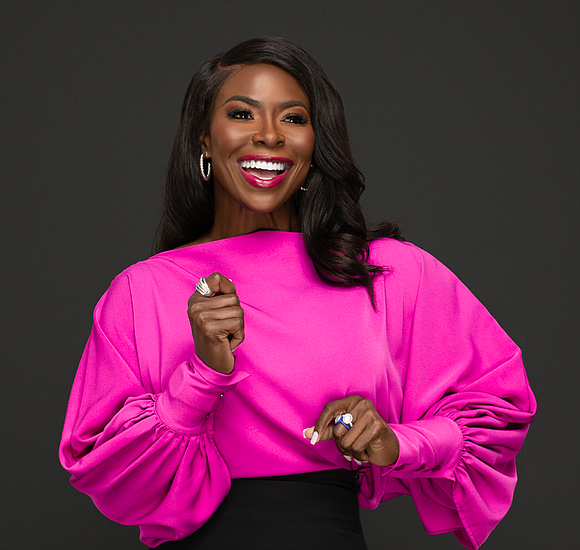 Sipping PositiviTEA, a Non-profit organization, has been making waves since its formation in 2022. During the organization's initial launch, the Non-Profit raised over $30,000 within just 30 days of their creation. Dr. Jacque Colbert, a 15-year breast cancer survivor, birthed this organization out of a deep desire to help those in need and eradicate breast cancer, and her rallying cry is clear: "We plan to eradicate Breast Cancer one Sip at a Time."
Each year, Sipping PositiviTEA hosts its signature Fundraiser Gala, a glittering event that goes beyond celebration; it benefits local women in Houston who are in need of mammograms and crucial financial support. Last year's Gala featured an inspiring keynote address from Mathew Knowles, a chest cancer survivor himself, who shared his journey and emphasized the importance of early detection. This year, the Gala is set to be an unforgettable evening with the special guest appearance of Chef Dawn Burrell from Top Chef and more joining the cause. Notably, 100% of the proceeds from the event are devoted to supporting breast cancer patients and survivors, making every sip count.
But the impact of Sipping PositiviTEA extends far beyond the Gala. In 2023, the organization embarked on a compassionate mission by introducing the Breast Cancer Angel program. This initiative is designed to shine a beacon of support and provide a lifeline to women facing breast cancer who may not find assistance through conventional breast cancer organizations like "The Rose." This year's chosen Angel is LaShelle Scott, a resilient individual navigating the tumultuous journey of breast cancer treatment.
While LaShelle is insured, the substantial financial burden of exorbitant premiums has made it impossible for her to cover the costs of vital medical treatments, including addressing neuropathy and the mastectomy procedure. Dr. Colbert, with her commitment to the cause, has taken LaShelle under her wing and is providing vital financial resources. This extends not only to covering her day-to-day living expenses but also to exploring diverse avenues to ensure LaShelle receives the critical medication and procedure she requires.
---
Dr. Jacque Colbert, the founder of Sipping PositiviTEA, emphasizes, "Our mission is clear - we're 'Sipping to Save a Life.' Every sip, every smile, and every generous contribution brings us one step closer to eradicating the burdens of breast cancer and offering a lifeline to those in need. With the Pink and Black Fundraiser Gala, we're not just celebrating life; we're saving it."
---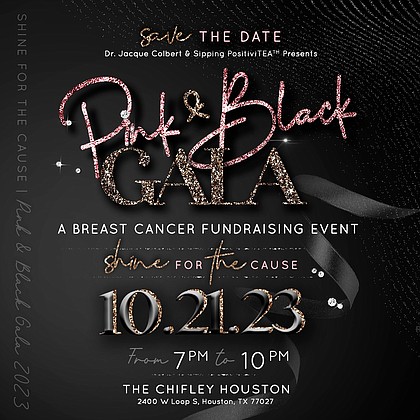 The Pink and Black Fundraiser Gala is not just an event; it's a celebration of strength, unity, and the unwavering commitment to 'Sip to Save a Life.' Your presence and support can make a life-changing difference.
For more information about Sipping PositivTEA and the Pink and Black Fundraiser Gala or to make a donation, please visit www.sippingpositivtea.org.
To inquire about Zoom/Skype interviews contact LaToya Hurley with Innovating Marketing Group, email info@innovatingmarketinggroup.com or at 346-980-9062.