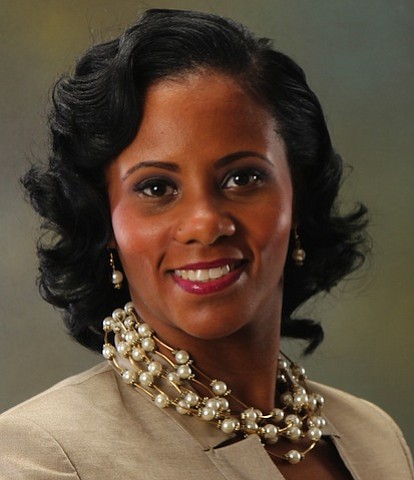 Carlecia D. Wright, Director of the Office of Business Opportunity
Stories this photo appears in:

The City of Houston's Office of Business Opportunity is proud to present its 2nd Annual Salute to Veterans Business Workshop on November 8, 2017 from 9 am – 12 pm at the Leonel Castillo Community Center located at 2101 South Street, Houston, TX 77009.

Small Business Expo is proud to announce, "The City of Houston Welcome Keynote Address" at the Hyatt Regency Houston (Downtown) on Thursday, October 19th from 8am-9am.

Houston is a great city because of the people that pour into daily to make it so. From the many residents that have chosen this as the place to raise their families to those who make and uphold our laws to those who put the city on the map for forward thinking, Houston's people are our best kept secrets. Two people contributing greatly to keeping Houston's future bright are Vera Bumpers and Carlecia D. Wright who enhance Houston's safety and economic growth.