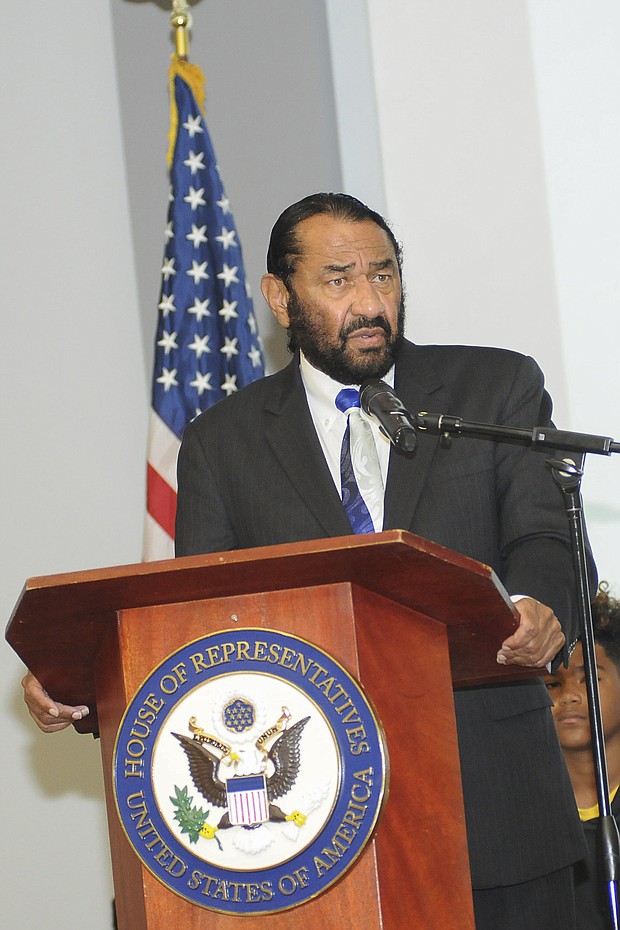 Congressman Al Green
Stories this photo appears in:
On Tuesday, September 26, 2017, Congressman Al Green (D-TX) released a statement on impeachment:
Congressional leaders Sheila Jackson Lee and Al Green are among many voices their concerns against President Donald Trump's threat against North Korea and implications of War.

Only two Presidents of the United States have ever been impeached in history. And if democrats have their way Donald Trump will be the third. Ever since January 20th, Americans have been shocked, angered, applauded, confused, and gone through an array of emotions with Donald Trump at the helm of running our country.