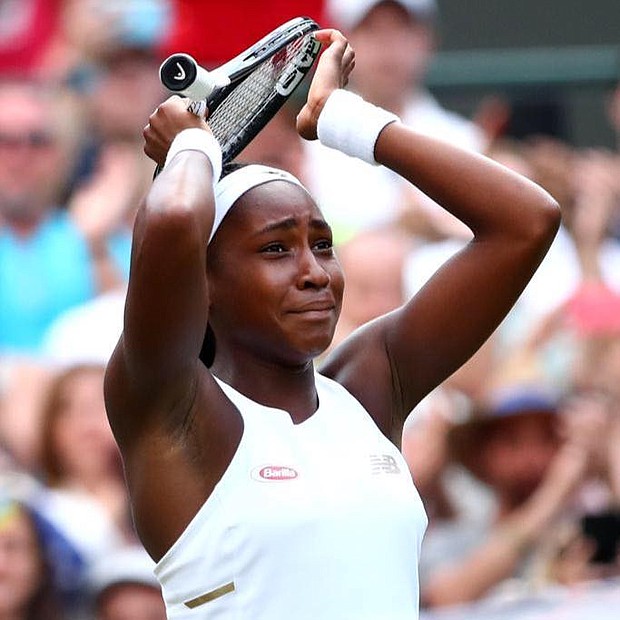 Cori 'Coco' Gauff /photo cred: Facebook
Stories this photo appears in:

I can imagine that whenever the name of 15-year old tennis phenom Cori 'Coco' Gauff is brought up that a certain young lady in the city of Houston face lights up with excitement. It's as if she is looking at a direct reflection of herself on television. Before Venus and Serena Williams was ripping through the WTA (Women's Tennis Association) at a rapid pace, there was another African American young lady who paved the way for them as well.