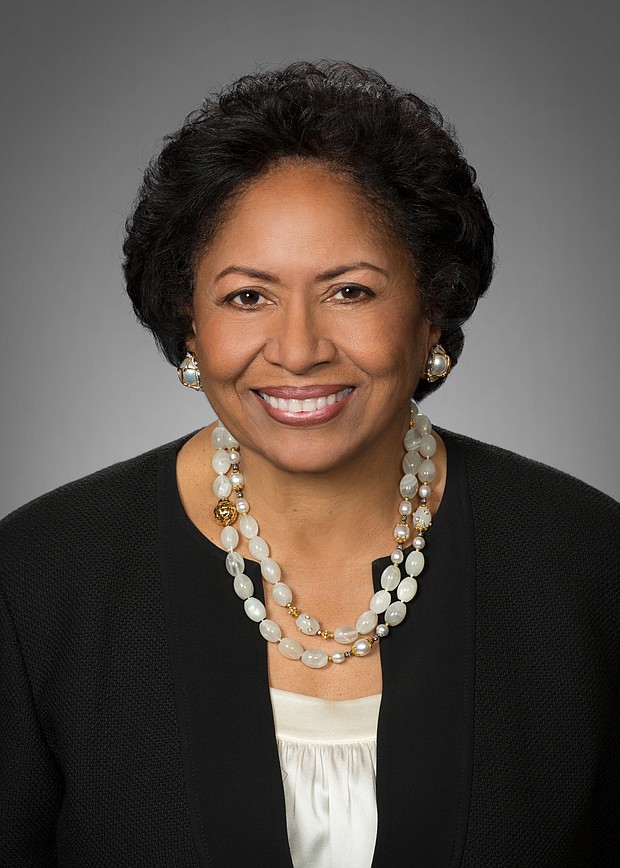 Dr. Ruth J. Simmons
Stories this photo appears in:

President Simmons joined Prairie View in 2017 after retiring as President of Brown University where she served as President from 2001 to 2012. She had previously served as President of Smith College from 1995 to 2001. Born in Grapeland, Texas, she grew up in Houston's Fifth Ward where she graduated from Phyllis Wheatley High School. She holds both a Master of Arts and Ph.D. degree in Romance Languages and Literatures from Harvard University. Simmons chairs the Board of Directors of the Holdsworth Center for Excellence in Education Leadership.

The Federal Reserve Board of Governors in Washington, D.C., has appointed Ruth J. Simmons to the Federal Reserve Bank of Dallas' Houston Branch board of directors to serve the remaining portion of an unexpired term ending Dec. 31, 2020.

Power. What does it mean to have it? How would you use it? Power is more than having beefed up muscle arms of steel. Power is about making what you can't see visible. Power is being able to inspire another person through your influence.